Getting started with Blender and learning how to navigate and apply its tools for the purpose of designing a custom set of dice for printing in 3D.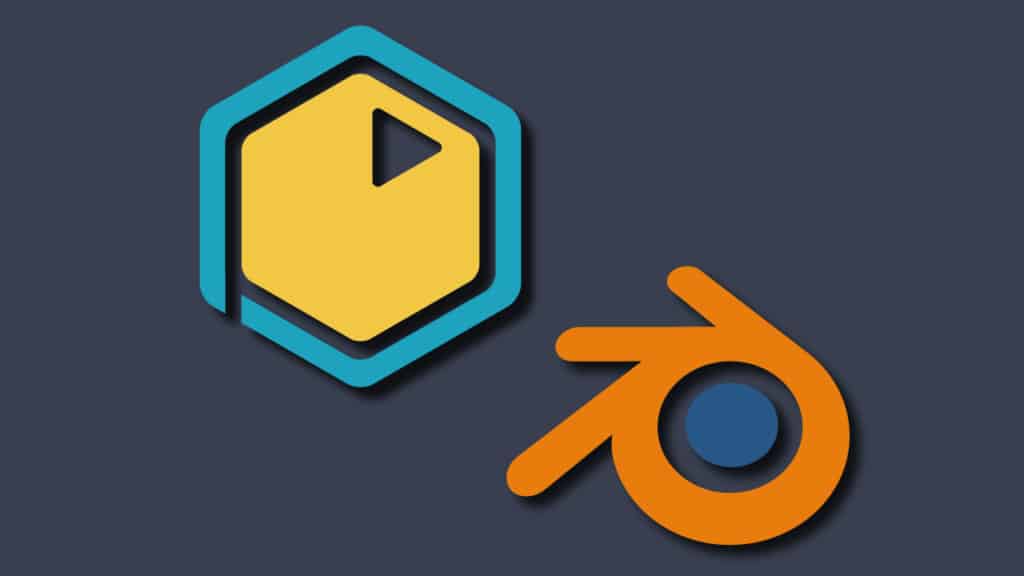 Share your Feedback!
Could you please spare some time to fill out our survey? This will allow us to better understand the types of content you are interested in so we can create more resources like this in the future.
TAKE SURVEY