10 Minutes
Digital technology can be a powerful tool to connect us and help us make sense of important environmental issues within our world; opening our minds to see the world from a new perspective in hopes to inspire and create change. At times, technology can alienate us from nature but it can also help us reconnect with it, and understand our role in protecting the planet we call home.
One of the many ways Pinnguaq proudly creates and uses digital technology is to teach, preserve and shape public opinion about environmental exploration using digital tech.
Our Learning Space hosts a number of modules to help teachers get started. Our hope is that the Learning Space provides a wealth of digital support resources to encourage a growth mindset and contribute to the conversation about Canada's environment. Check out any of the following lessons to start exploring today!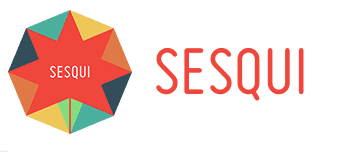 Exploring Canada Using SESQUI VR: MERIDIAN
Pinnguaq was part of the team that produced the MERIDIAN VR app and it's six virtual stories, that draws upon themes of 'home' and 'community.' One of the stories included in the VR app is HORIZON – SESQUI's signature 360° film, HORIZON is a cinematic journey across the country, celebrating the people, landscapes that make Canada home.
Available for free download, MERIDIAN VR presents a central menu space that evolves as the user views the content and can be viewed in all major VR store environments: GooglePlay, Apple App Store, and Oculus.
By teaching how to use digital technology tools, we hope it encourages students to explore the wonders of Canada, to rekindle with nature and to encourage awareness that nature is not separate from us.
---
You might also like