15 Minutes
We have been working on something very special throughout 2016 and have never found the time to sit down and write about it. However, thanks to recent hires, we increasingly have time for things like 'blog posts' and we wanted to share the incredible relationship we've established with the Canada 150 Signature Initiative, Sesqui.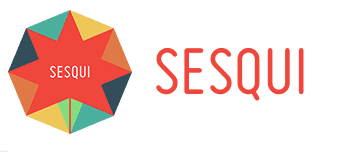 Sesqui is a touring, interactive exhibit that you'll be hearing a lot about in 2017. It will feature live events, education programming, and will be headlined by an interactive dome showing the 360 degree film Horizon being produced by the Sesqui team.
Pinnguaq is proud to celebrate our involvement in this project. We are helping to design and craft the 'offsite,' digital media component that will revolve around a VR app and host at least six unique 360 films shot around Canada.
We are designing the VR app with our friends and partners from uForis, a British Columbia-based VR company that has developed their own proprietary VR engine. It's incredible and we will explore it more in a future blog post, but we are delighted and honoured to be able to develop with this engine for such a large project.

The app we are developing is called Meridian and with the help of uForis we are able to make it light weight, flexible, interactive, and available to nearly every VR device on the market.
Our other role on this project is as producers of the six VR pieces that will be housed within the VR app. Some of these projects cannot be announced yet, but we can tell you we are taking major roles on each one, from producing the shoots, the post production, the special effects, and most importantly, the interactivity.
Each story will push the boundaries of how 360 stories are told. A piece will come from every corner of Canada and feature more than just a passive viewing experience. Each piece will have a unique interactive element that will place you in control of the story and how you experience it.
Some of the stories we are working on include the tale of Polarman, a real-life superhero from Iqaluit, Nunavut. Another shares the story of Hani Al Moulia, a syrian refugee and a photographer who uses his passion for photography to shape his view of the work. There are more to come and we will announce them as we are able to.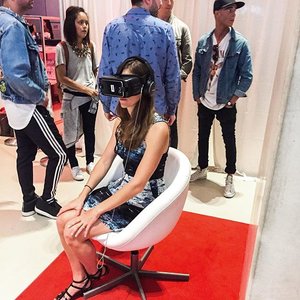 We are excited to share the work we're doing in the VR Space with Sesqui and uForis and would encourage you all to keep your eyes out in 2017 for this initiative to see what's been keeping us busy so far in 2016.
---
You might also like