10 Minutes
---
Is It Just Me, Or Is It Getting Louder Around Here?
Guessss what… We've hired, again! As Pinnguaq continues to grow, we've been able to bring on board two more handfuls of talented individuals over the past couple of months. We're very excited about the positions we've been able to create and we are still striving, and succeeding, at maintaining a diverse group of staff.
We are pleased to welcome everyone to the team and without further ado, we'd like to proudly introduce you to a few of our newest staff (keep in mind, there are more wonderful people you still need to meet!);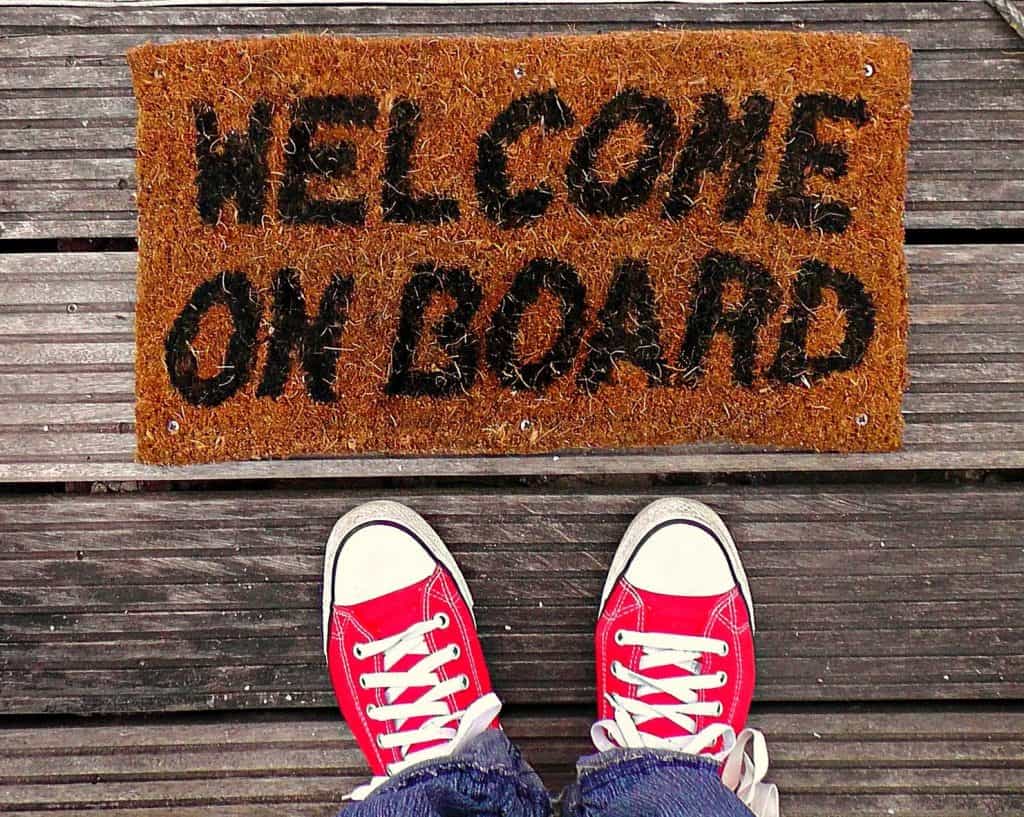 James Pflueger
Maintenance & Repair
James is an Iqaluit resident, originally from the Kivalliq region of Nunavut. He leads the maintenance and repair at the Iqaluit Makerspace and has gone to school at Vancouver Island University for computer tech. When he's not at the Makerspace he enjoys the PS4.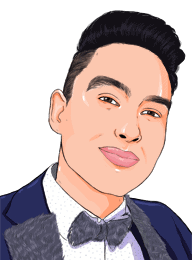 Sim Kisa-Knickelbein
Education Facilitator
Simeonie is a motivated Inuk from Iqaluit, Nunavut who is a part of our curriculum development team, teach coding team and is also our first streamer! Sim has been playing video games since he was 4 years old on the Nintendo 64.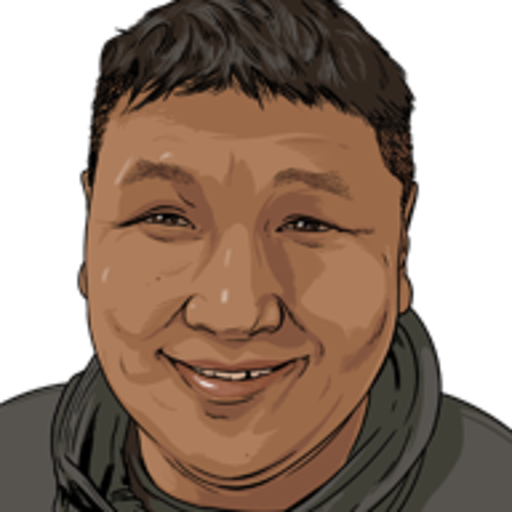 Tommy Akulujuk
Inuktitut Translator
Tommy is a curriculum developer and our in-house Inuktitut translator. He contributes to our te(a)ch program by helping with localization and translating our projects and lessons. Hailing from Pangnirtung, Nunavut, Tommy has devoted his education to Inuit history and the Nunavut Land Claim Agreement in which he studied at Nunavut Sivuniksavut. Tommy has also previously worked as an Indigenous Student Success Coordinator at Fleming College in Lindsay, ON.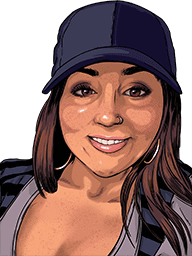 Taya Sharman
Marketing & Communications
Taya is Pinnguaq's public relations and marketing representative, and works on our day-to-day social media. She is a graduate of Durham College, where she received an advanced diploma in Music Business Management. Taya has previously worked with emerging artists and small businesses in helping them brand and develop an online presence. When she's not online, she enjoys listening to music on vinyl and playing old school Mario Kart.
Keep your eyes peeled, we will be hiring again!
---
You might also like