5 Minutes
The Pinnguaq Association is pleased to announce that we will be opening a brand new space in Iqaluit. The purpose of the Pinnguaq Makerspace will be to provide a central hub for creativity, innovation, and knowledge-sharing in Nunavut. The space, at house 754 in Lower Base, will serve as a center for exploration for growth in science, technology, engineering, arts, and math that intersects with everyday living, language, and culture.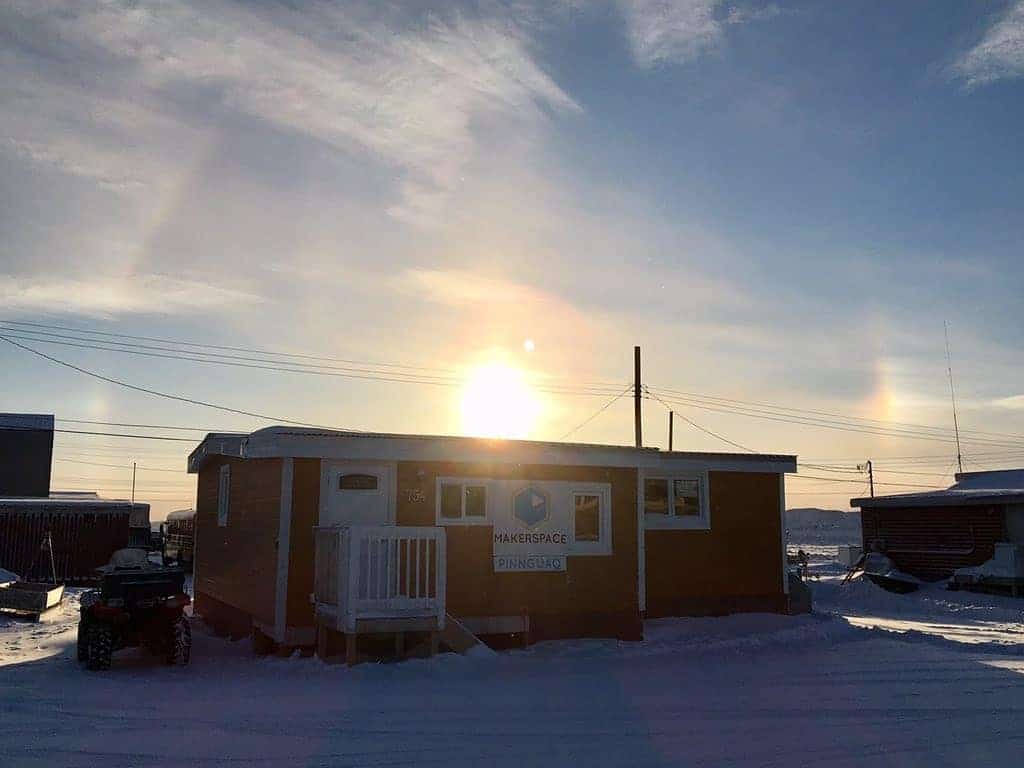 If it's creative in any shape or form, it will have a home at the Pinnguaq Makerspace.
We are inviting members of the press, politicians, and interested community members to join us from 4 to 6 p.m. on September 24, 2018. We will be joined by Canada Learning Code, a national champion of coding education in Canada.
---
You might also like