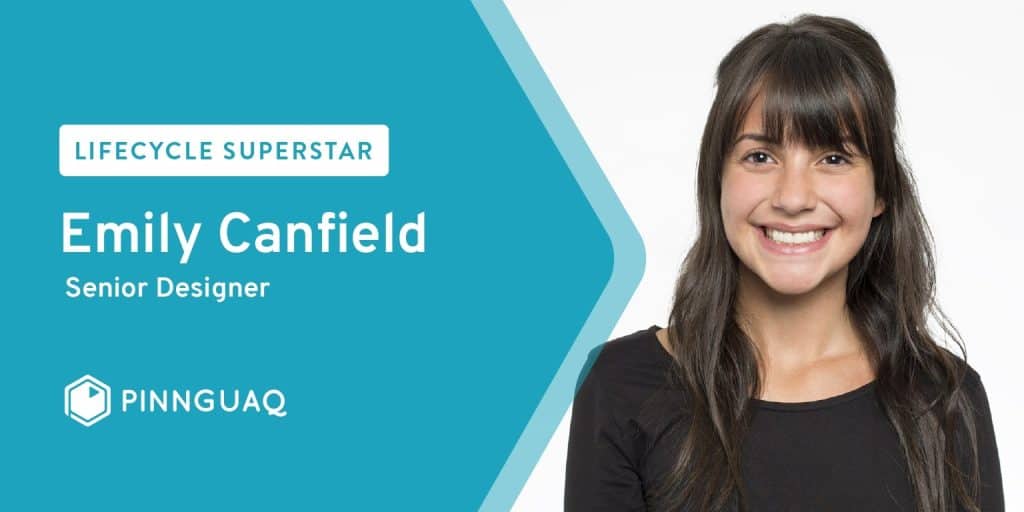 What is a Lifecycle Superstar? Pinnguaq's work is based on our Lifecycle model, and designed to engage learners at multiple stages in their personal growth and success. People connect with Pinnguaq in multiple ways, including as program participants, as Interns, and as staff creating projects and programs. They are Superstars, and we are excited to share their stories.
Emily Canfield joined Pinnguaq in 2017, and has taken on a number of different roles with the organization. While serving as a graphic designer and helping to define Pinnguaq's look and style, she also helped deliver programming in Northern Ontario and Nunavut. For the past four years, Emily has utilized her creativity and flair for visual storytelling to support Pinnguaq and our partners.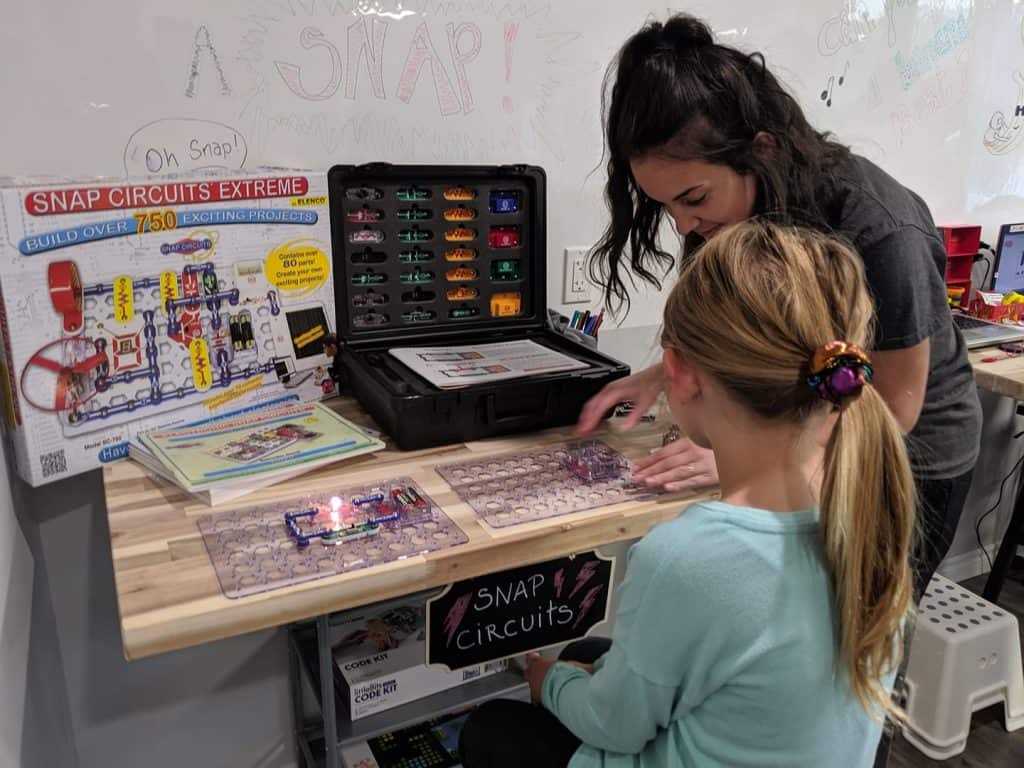 ---
How did you first connect with Pinnguaq?
I initially connected with Pinnguaq in 2017 through an external job board website — I came across an opening they had posted to hire a designer. Although I hadn't heard of the organization before that point, I recognized some of the projects they were involved in while taking a look at their website. After learning more, the position and organization felt like a great match for me. I officially joined the team in December of that year.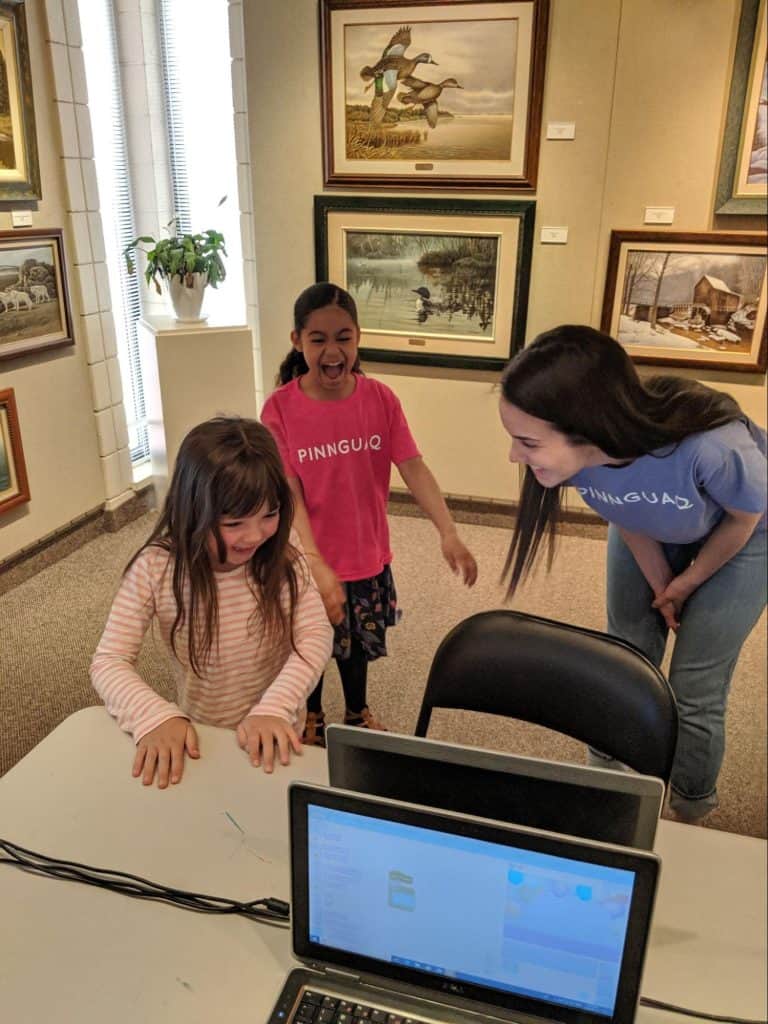 ---
What has been your favourite experience at Pinnguaq?
I have had so many amazing experiences while working at Pinnguaq, it's difficult for me to choose a favourite! What I've really enjoyed are the opportunities for continuous learning the organization provides.
Beyond design work, I've also been able to assist our team in delivering event programming and be mentored by our developers to support front-end web development. Both were exciting learning experiences for me — I took away knowledge that helps me succeed in my role today.