15 Minutes
Pinnguaq has been producing Inuktitut language resources and work for over five years now but we've rarely taken the time to compile them all in one place. We wanted to create a single summary of the Inuktitut language work we've done in the last 5 years so anyone looking for our resources could find them in one place. Let's start.
---
Aaqqiksugaq

Learn new words in Inuktitut syllabics and Roman orthography through a jigsaw puzzle game! This educational application, created for children in Nunavut, promotes learning through 45 unique jigsaw puzzles, showcasing some of the art and culture inherent to Nunavut.
Available on Apple, Android & PC
---
Singuistics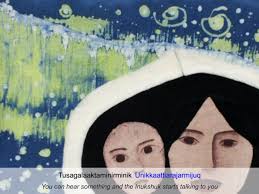 Singuistics is a natural way to immerse yourself in Indigenous language and culture.
Learn traditional and original songs in a fun, three-step program alongside illustrations created by Indigenous artists. The App started in Inuktitut and remains a fun way to learn the basics of the language through traditional song.
---
Uqalimaarluk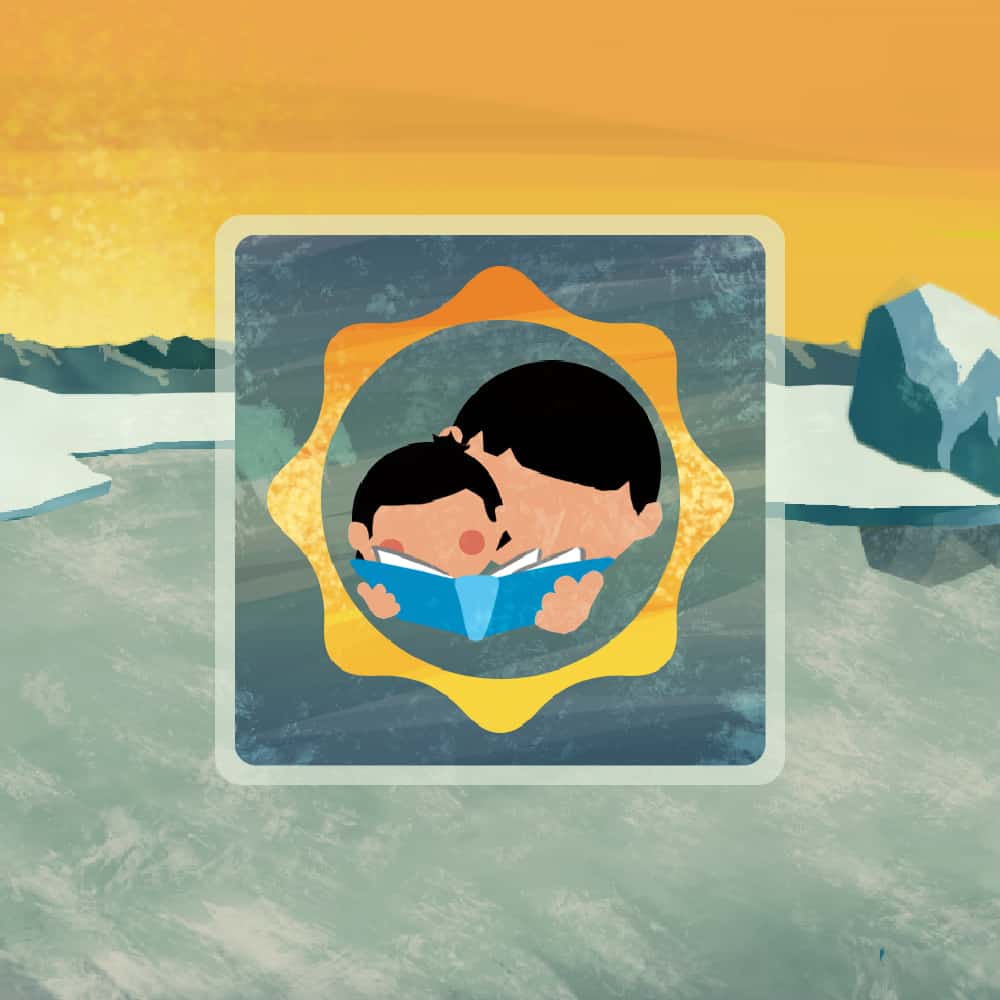 Uqalimaarluk (Read To Me) is an Inuktitut storytelling app. Developed with the Nunavut Literacy Council, Uqalimaarluk makes available books in Inuktitut to promote literacy and encourage reading.
---
Health NU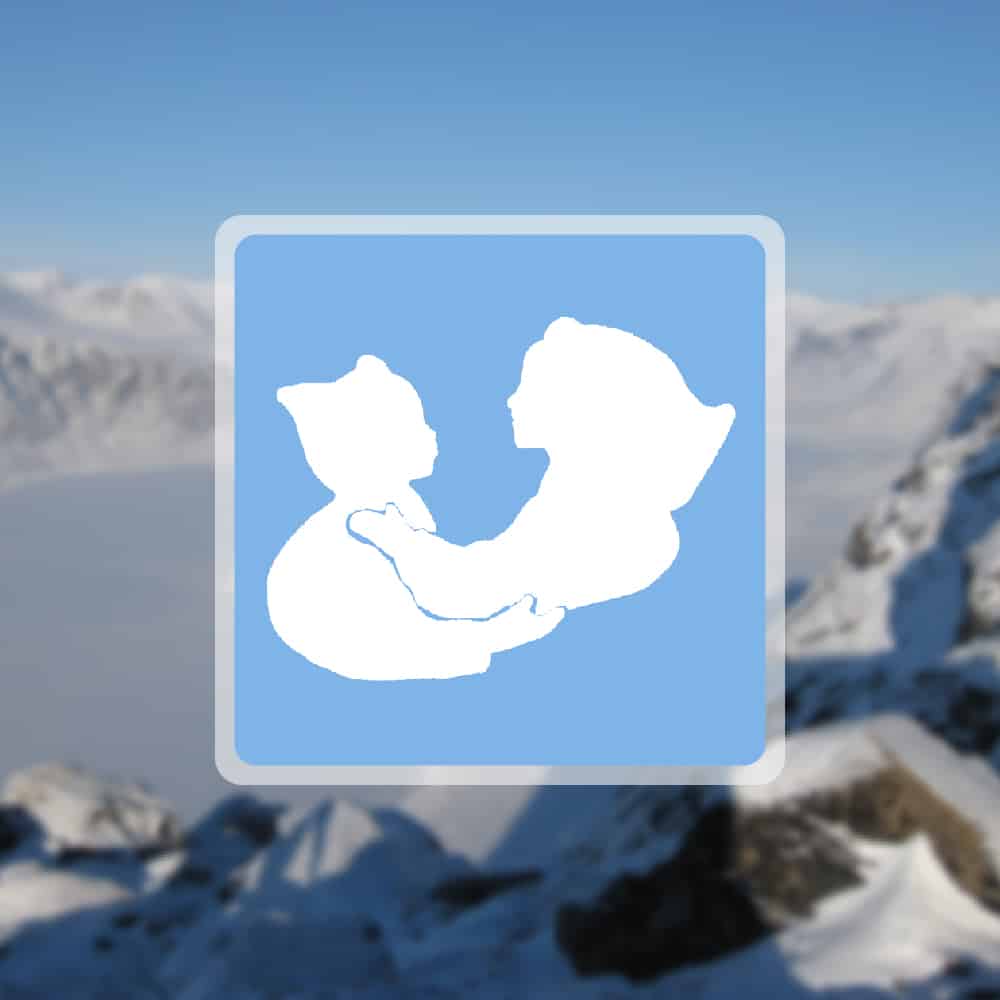 Health NU is a mobile app created by Pinnguaq in partnership with Qaujigiartiit Health Research Centre. The goal of the app is to amplify the voices of Nunavummiut to welcome and orient new members of the health care workforce. The App features a section to teach the basics of Inuktitut, with audio files available.
---
Inuktitube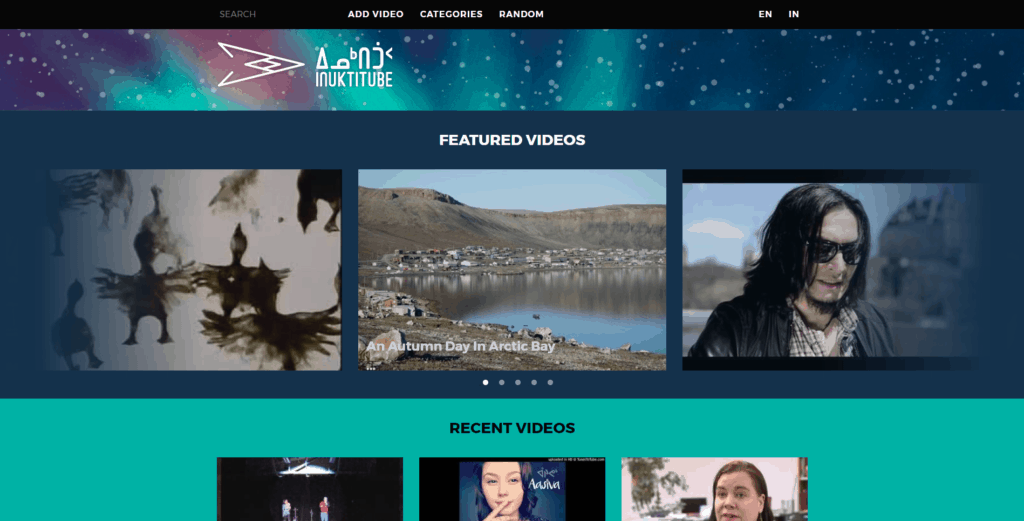 The website is an attempt to centralize Inuktitut video content, by aggregating and collecting videos from Vimeo and YouTube platforms. All Inuktitut video content on the web is compiled into a simple, easy to use Inuktitut language website.
---
Syllabics to Orthography Chrome Extension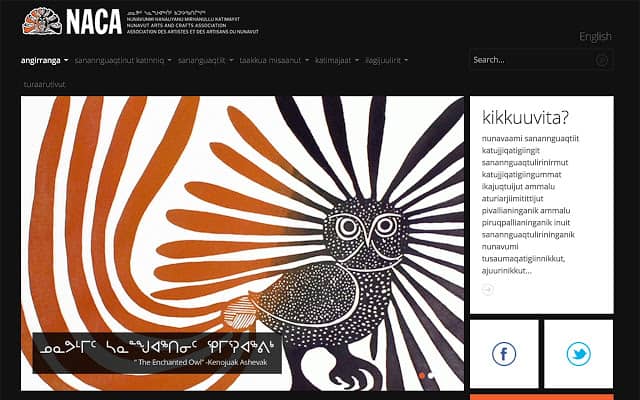 An extension created by Pinnguaq that will automatically replace any Inuktitut syllabics with Roman orthography on websites visited.
---
Great Resources from Other Organizations:
Tusaalanga: Thousands of people are learning the Inuit Language on-line through Tusaalanga. It is brought to you by Pirurvik, an Iqaluit-based centre dedicated to enhancing Inuit language, culture and well-being.
Uqausiit Pinnguarutiit is an Inuit language learning app that provides young children with fun activities that support shape and sound recognition, as well as, vocabulary development.
Makittagait is a game that will help you to learn and read Inuktitut. Developed by the Kativik school board, the app is meant for a younger audience, but this one is light and fun. Learner can build up their language skills as they move from easy to difficult levels.
You can check out all of our work and stay tuned as we develop more experiences and thank you for the support to date!
---
You might also like