15 Minutes
---
ᐃᓄᐃᑦ ᐅᑉᐱᕆᔭᑐᖃᖏᑦ
She started off attending Pinnguaq's 'Code Clubs' and now she's developed her own game! Introducing Pangnirtung's own, Talia Metuq's creation,
'Inuit Uppirijatuqangit'

Dive into the world of Inuit mythology with the game 'Inuit Uppirijatuqangit', produced by Pinnguaq and developed by Talia Metuq of Pangnirtung, Nunavut. The game that explores the entertaining and enlightening Inuit Mythologies that have been passed down by elders through generations. Mythical stories that reflect themes of spirituality, discipline, respect and prosperity. Download available for PC through itch.io in both English and Inuktitut.
Begin exploring the world of Inuit Mythology, today!
You are immersed in 4 unique areas of an Inuit community. You travel through the northern terrains, uncovering hidden objects that reveal real Inuit Myths. Players will be able to navigate through the map to select their location and click on characters to unveil all of the myths, throughout the game. Players also have access to their 'inventory' of myths to see if they've uncovered all of the hidden objects. Players will be sure to enjoy the challenge of having to find each myth while learning about the Inuit culture's enriched stories.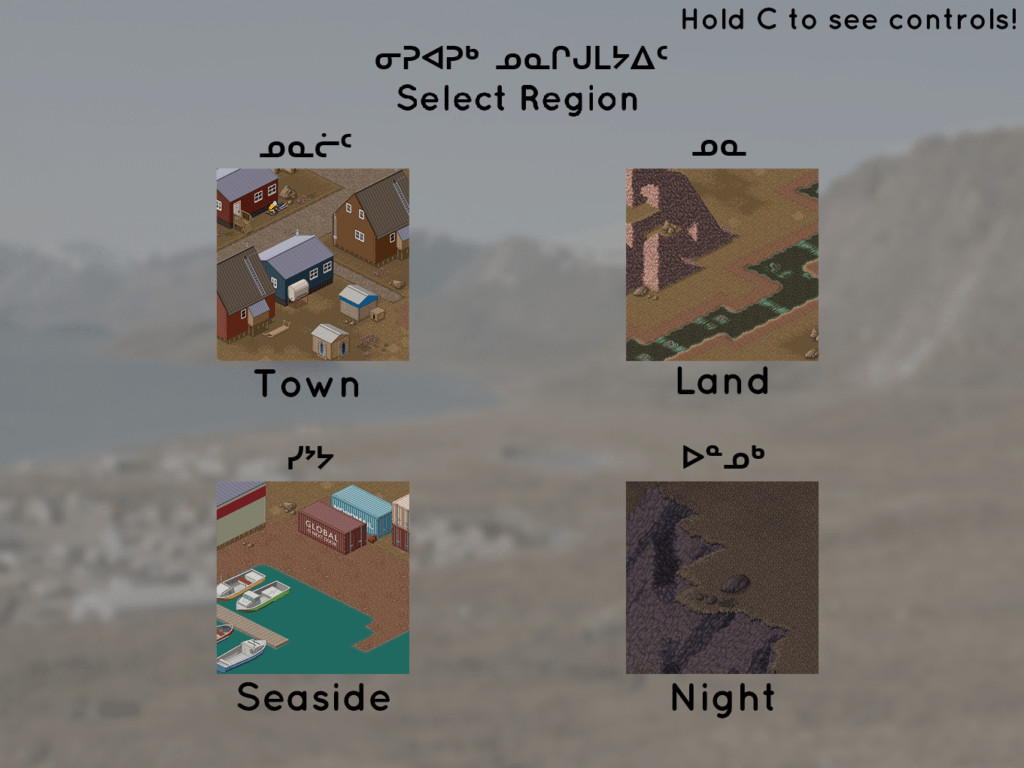 "The idea of creating the game was learning how our ancestors disciplined their children with stories. I'm hoping to have people learn the stories that I've learned in my high school years."

Talia Metuq – Game Creator & Developer
The concept of the game was created and written by Pinnguaq's own, Talia Metuq. Talia wanted to develop a game that invited users to learn the traditional stories of Inuit culture while creating a mode of preservation. Talia's journey is a special one to us. Talia started off as one of our first 'Code Club' students. She went from attending Code Club to the Vancouver College of Art and Design in BC and has now been with Pinnguaq for 3 years developing curriculum and contributes to all major Pinnguaq projects. She is the inspiration behind Pinnguaq's mission- her journey embodies the ideology behind Pinnguaq's Life Cycle (Education, Resources, Mentorship, Employment, Production &Advocacy).
We hope you enjoy!
---
You might also like