By Sharon Aschaiek
With their profusion of bright colours and repeating shapes and patterns, the computer-coded creations produced by Ron Cameron's Grade 4 and 5 students are groovy and mesmerizing. But a closer look reveals that they're more than just digital artworks—rather, they are the students' expressions of a newly learned geometry lesson about creating regular, closed polygons. The tell in each is the turtle figure, which the students have programmed to test the "total turtle trip theorem," which proposes that a turtle that travels around any area and ends where it started will have made a total journey of 360 degrees. The students used the programming language Lynx, which involves using basic text commands to write code.
"I showed the students how to create procedures in Lynx to teach the turtle to move in different directions, and how to figure out the angles of its trip," says Cameron, who teaches at Nestor Falls School, a two-room K-8 school in Sioux Narrows-Nestor Falls, Ontario. "The whole class was very excited—they thought it was a mindblower."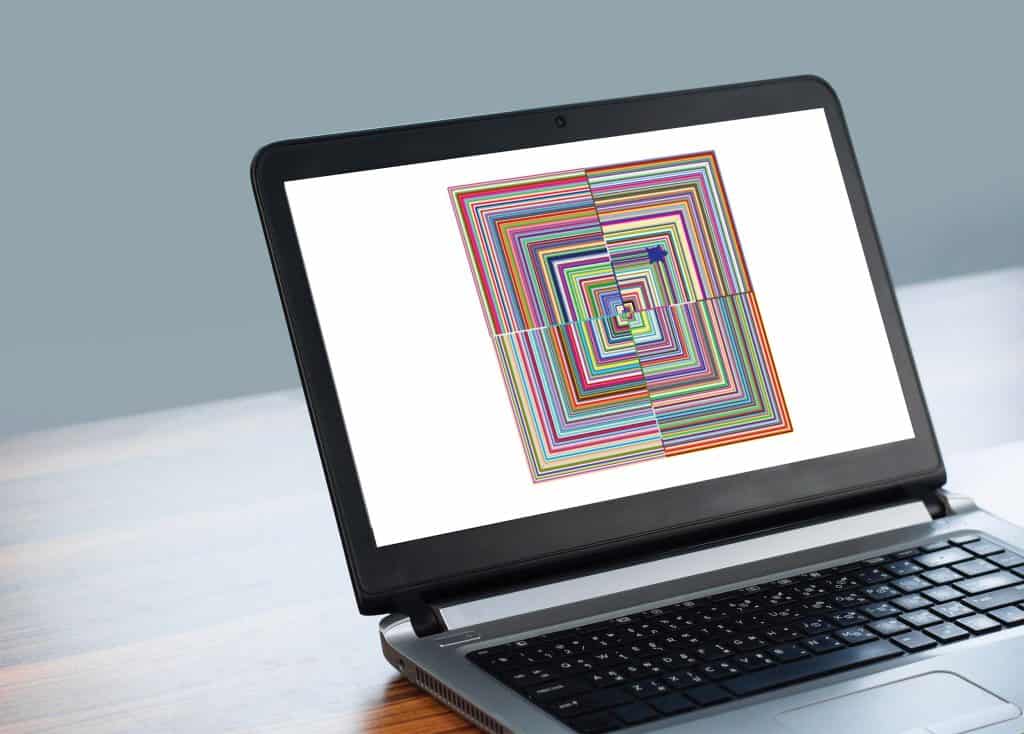 Cameron's ability to teach his students Lynx and other coding programs is being supported by Amazon Future Engineer Canada. Launched in January 2021, it involves Amazon investing $3 million over three years to fund free, virtual computer science education for schools in Canada's remote and rural regions. Educators gain access to high-quality STEM instructional materials, skills workshops and online resources. The overall goal is to help learners prepare for the fast-growing digital economy. The initiative is part of the online retail giant's Amazon Future Engineer program, which already serves underserved and underrepresented communities in the United Kingdom and the United States.
At the elementary level, the educational experiences and materials focus on basic coding, robotics and artificial intelligence (AI) skills. Other aspects include a cyber-robotics challenge and an interactive, dance-themed online coding tutorial. The middle- and high-school topics are more advanced coding, AI- and machine-learning skills, and digital citizenship. There have also been events such as the Your Voice Is Power competition, which challenged students to code a brief musical remix of musician Pharrell's song "Entrepreneur" using the EarSketch coding platform. The training is being facilitated by charity partners in Canada that include TakingITGlobal, Canada Learning Code and Kids Code Jeunesse.
Some of this training serves Connected North, a support network for educators from 100 schools in Canada's remote Indigenous communities. Charity TakingITGlobal designs or helps deliver a range of educational programming to Connected North's 2,000 educators. The organization recently directed some of its Amazon funding to run one-day workshops on computer science principles and coding, which is where Cameron was able to update his own Lynx skills. Each participant also received $500 in equipment and resources for their classrooms.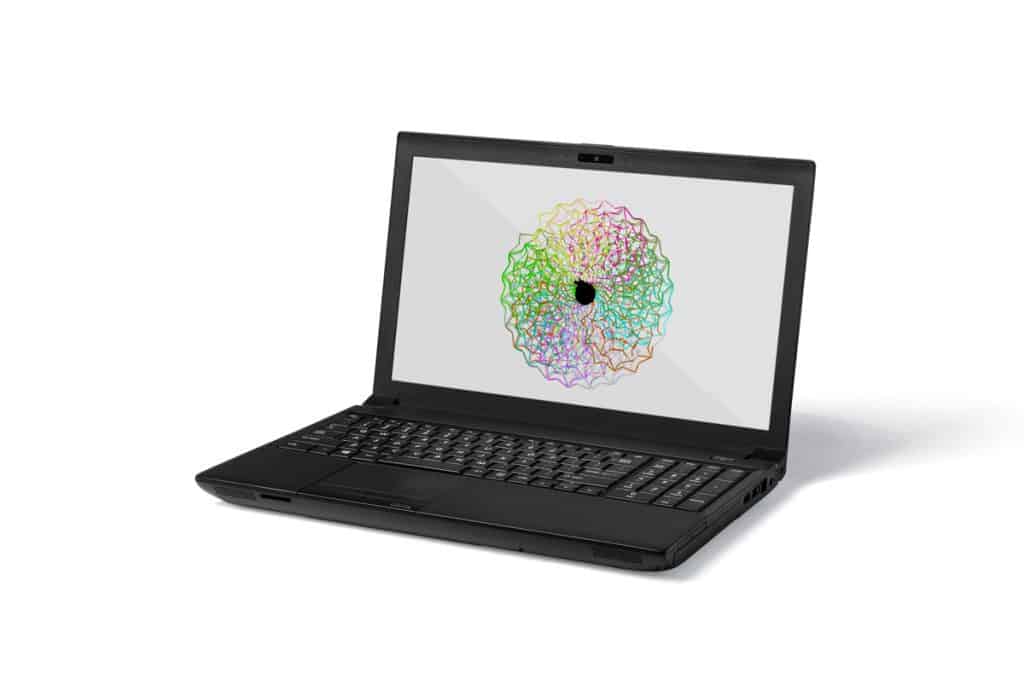 "It's about empowering educators in these regions to ensure students have the digital skills to bring their ideas to life, and to be able to do so in their own communities, if that's what they want," says Michael Furdyk, CEO of TakingITGlobal. "It's important to have everyone on a level playing field because access to digital technology is a right."
It's a sentiment embraced by educator Alysha Coates. A teacher for the last seven years at several schools in northern Ontario and the Yukon, Coates has seen the impact of the digital divide first-hand. Inadequate high-speed wireless internet connectivity is the biggest obstacle, but others include insufficient training and IT support for teachers, and limited computer hardware and software at schools and in students' homes.
Coates currently teaches Grades 5 and 6 at Elijah Smith Elementary School in Whitehorse, which is also part of the Connected North network. Like Cameron, she participated in the recent computer science workshops, and was particularly thrilled to discover the Climate Action Kit, an experiential learning project that promotes computational thinking. It involves students using curriculum models based on the UN's Sustainable Development Goals to build a micro:bit—a pocket-sized programmable computer—that can help tackle climate change. For example, a lesson on the sustainability benefits of indoor farming could involve coding a micro:bit to function as an automated plant-watering system. Coates sees a way to use the kit in a social studies unit that covers water-access issues that affect Indigenous communities.
"With this kit, I can get my students to consider and research the issue of inadequate clean drinking water on reserves," Coates says. "It's a way for them to understand how they can use digital expertise to potentially change the world."