Today at Pinnguaq, we're celebrating World Art Day. It's a day to promote the creation, diffusion and enjoyment of art. Art plays an important role in knowledge sharing and in the promotion of cultural diversity, and is a fundamental component of STEAM, along with science, technology, engineering and math. Art transcends time, allowing us to glimpse into our history. We're celebrating World Art Day by sharing work created by our talented staff. Enjoy, and stay creative!
Fun Fact: World Art Day is celebrated on Leonardo Da Vinci's birthday!
"My artwork is rooted in my cultural teachings and my understanding of who I am as an Indigenous woman. I love the story of transformation/growth so I often draw my vision first and translate it into other mediums, mainly beadwork, using other traditional items such as animal hides, animal furs/hairs, porcupine quills, shells, bark, etc. Art has been so important to me since I was 11/12 years old. It offers so much independence, confidence, healing and opportunity for connection. Learning and practicing traditional art forms has brought me back to my culture, my community, my kin, the land, and my language after it was taken away from my family and my ancestors."
Courtney Milne
Senior Lead Special Projects and Fund Development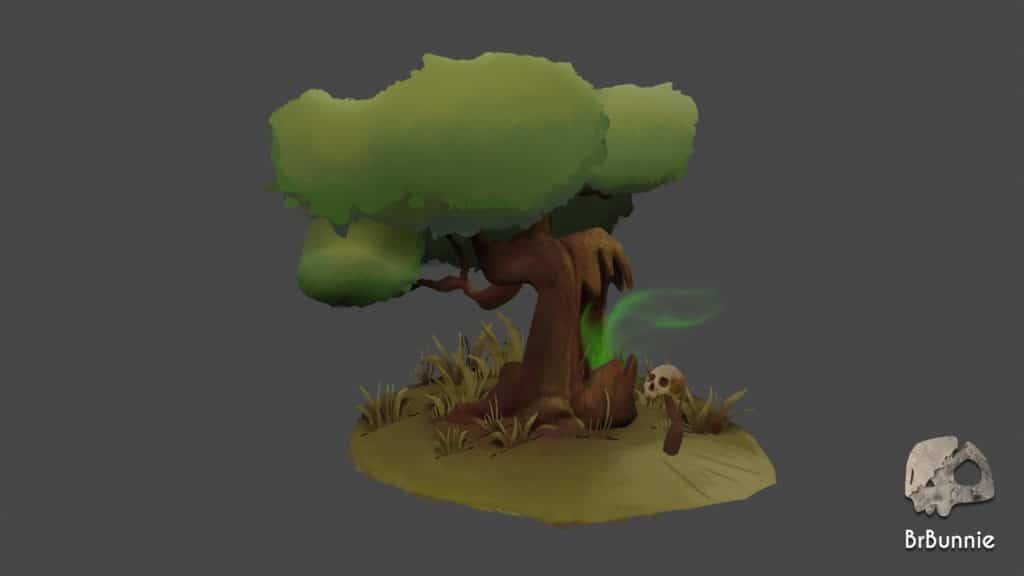 "Art means that I can create places and things that do not exist and are not bound by our universes rules. And with games and 3D I can bring people into those places."
Brandon Bunnie
3D Artist and Educator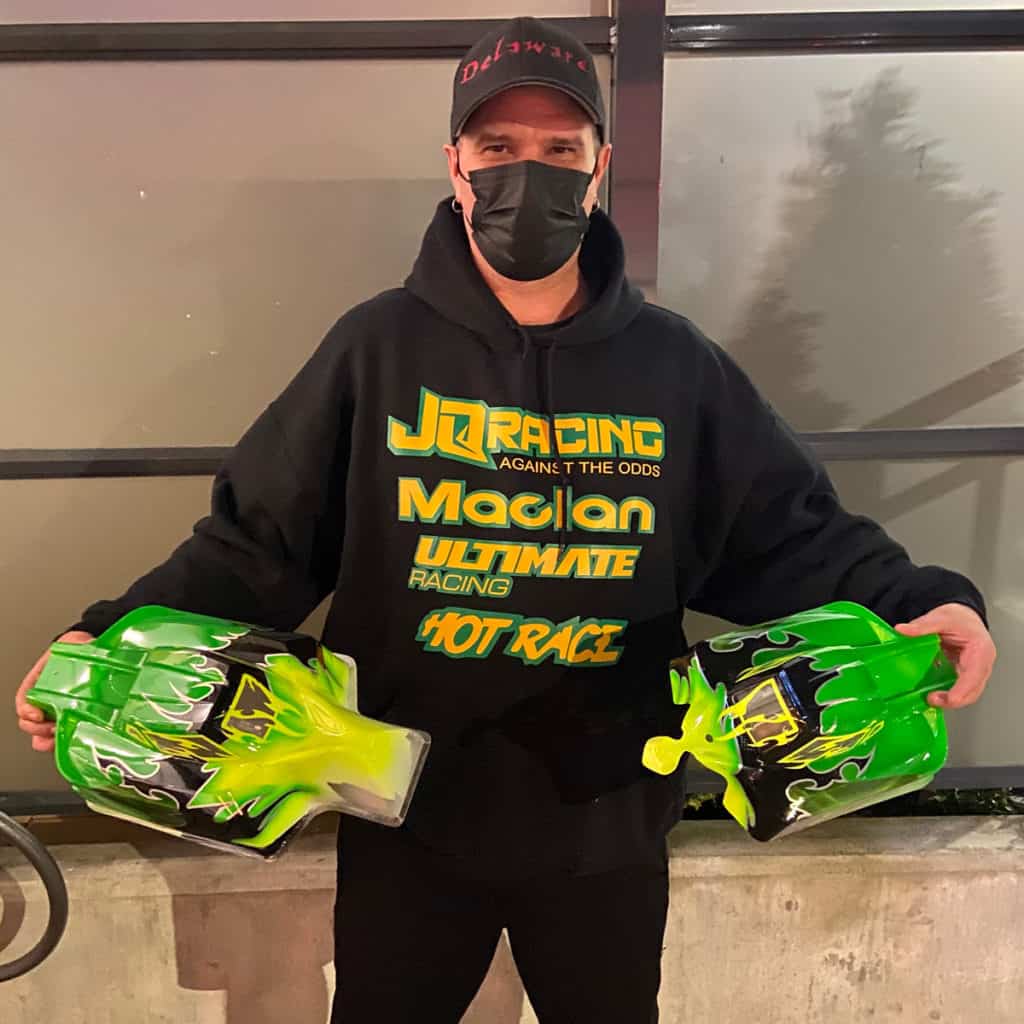 "One way I make art is by airbrush painting, mostly working on radio control cars for friends. These two are for my friend Wade (pictured) who asked for 'something with tribal flames and fast lines'. I really enjoy taking requests and inspiration from friends and making something that they're excited about!"
Matt Spencer
Digital Skills Educator
"Art has had a huge impact on my journey to healing. It has given me a healthy outlet to cope and overcome my mental illness. Art allows us to express our intangible thoughts/feelings into a something beautiful."
Cheyenne McNenly
Outreach Coordinator

"I try to draw things in a way that makes myself and others happy. For example in my latest drawing, I thought "How much fun would it be if there were a bunch of squirrels hidden throughout for people to find?", so I did it."
Lindsay Hill
Graphic Designer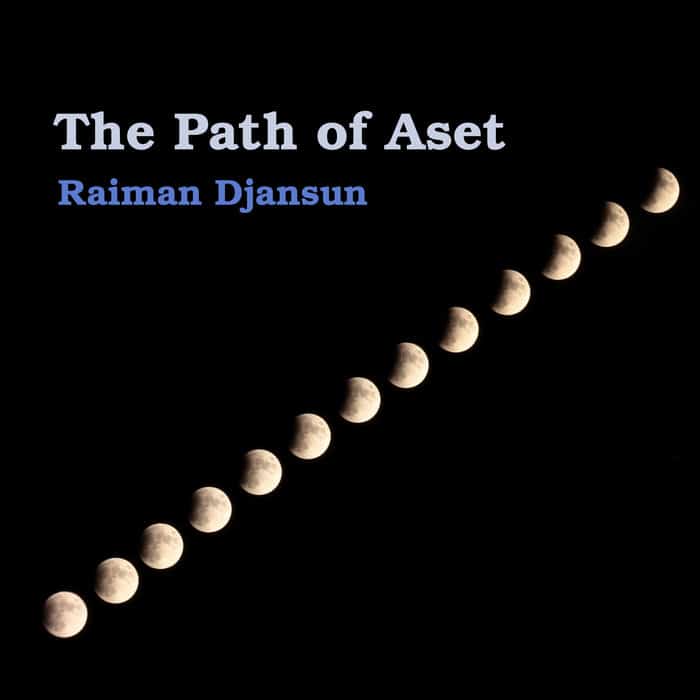 "My art makes the hidden visible and the visible hidden. It involves actualizing ideas, emotions, and intuition to understand internal and external worlds and communicating the experience with other beings."
You can listen to the track on Bandcamp.
Raiman Djansun
Senior Software Developer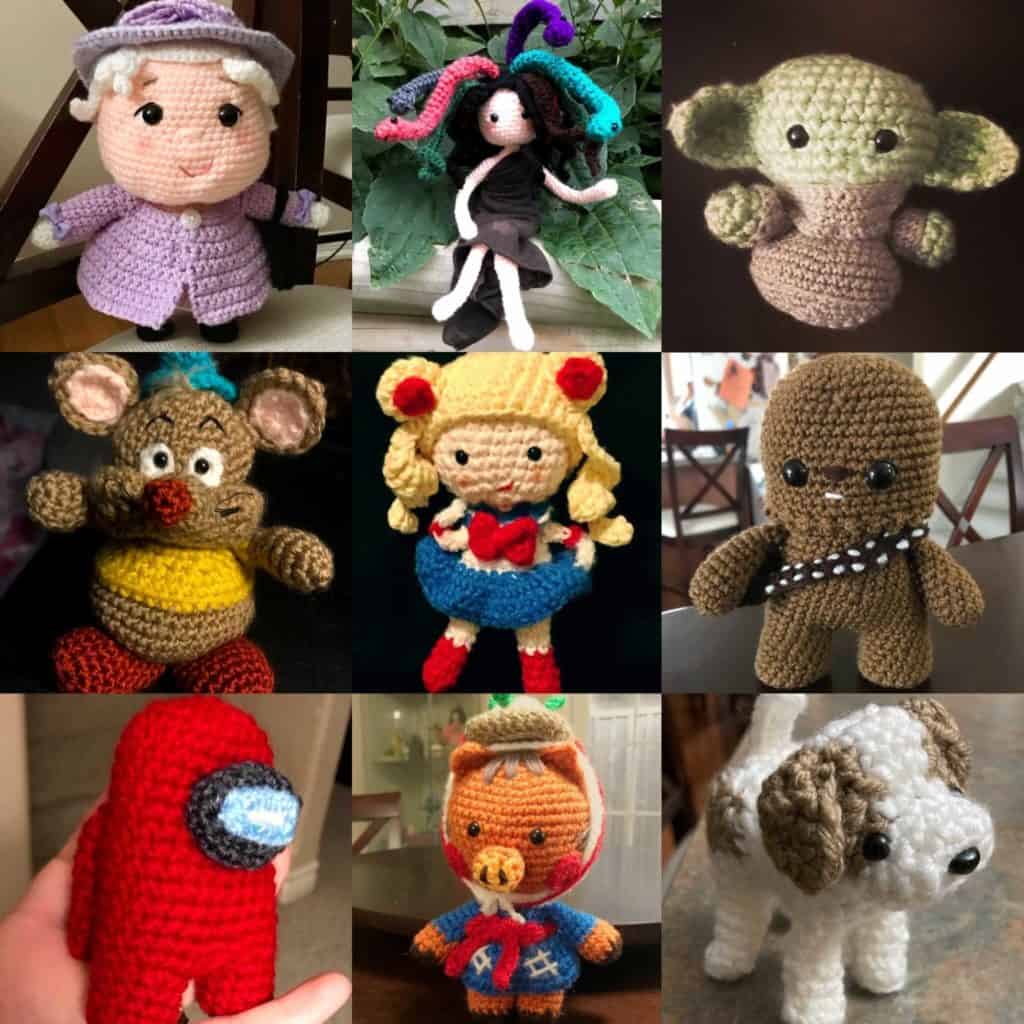 "For me, this type of art is something I do to relax and I love the challenge of being commissioned to make something really obscure and then seeing how awesome it actually turns out. I taught myself to crochet a few years ago. It was incredibly frustrating but I forced myself to not give up. If I can do it, anyone can!"
Carolyn MacLean
DS4Y Administrator
"Art to me is looking at things from a different perspective, as well as trying to find the beauty and light in everything that I have come across. I can take a broken down home, and make it look beautiful, and I think that goes hand in hand with your day to day life as well. It's finding that little piece of joy, beauty, or light, and bringing it forward for the world to see, just as I have tried to do within myself as I move forward in my path of trying to heal."
Hailey Bennett
Digital Content Coordinator
"Art is inseparable from life, for me. It consumes work and play, letting me explore infinite possibilities, both wonderful and terrible. I work in black and white, in colour, in traditional and digital media, and in three (sometimes four) dimensions."
Ian MacLean
Multimedia Artist