Development. Design. Impact.
Pinnguaq Studio is a social enterprise offering best-in-class design and development services to government, educators, social change organizations and other partners. Our difference is rooted in a co-design approach that ensures our work is user-relevant and effective, and a social impact model that ensures that we build communities, knowledge and skills, while we build your solution.
Pinnguaq Studio is part of the Pinnguaq Association, a non-profit organization focused on STEAM (science, technology, engineering, art and math) education for all ages. The Association has Makerspaces in Iqaluit, The Kawartha Lakes, Curve Lake and Cambridge Bay that act as knowledge hubs in these communities, and partners with a wide-variety of organizations to deliver STEAM opportunities and digital literacy development in rural, remote and Indigenous communities.
Design and development of:
When communities create technology, technology creates community.
---
Industry-Leading Experience
Pinnguaq Studio employs an extensive team of development and design professionals with best-in-class experience and expertise, in addition to a roster of freelance specialists. Project teams are agile, and assembled based on required experience and expertise in softwares including (but not limited to) development engines such as Unity, Unreal, X-Code, WordPress and Ionic, as well as evaluation experts using analytics platforms and methodologies.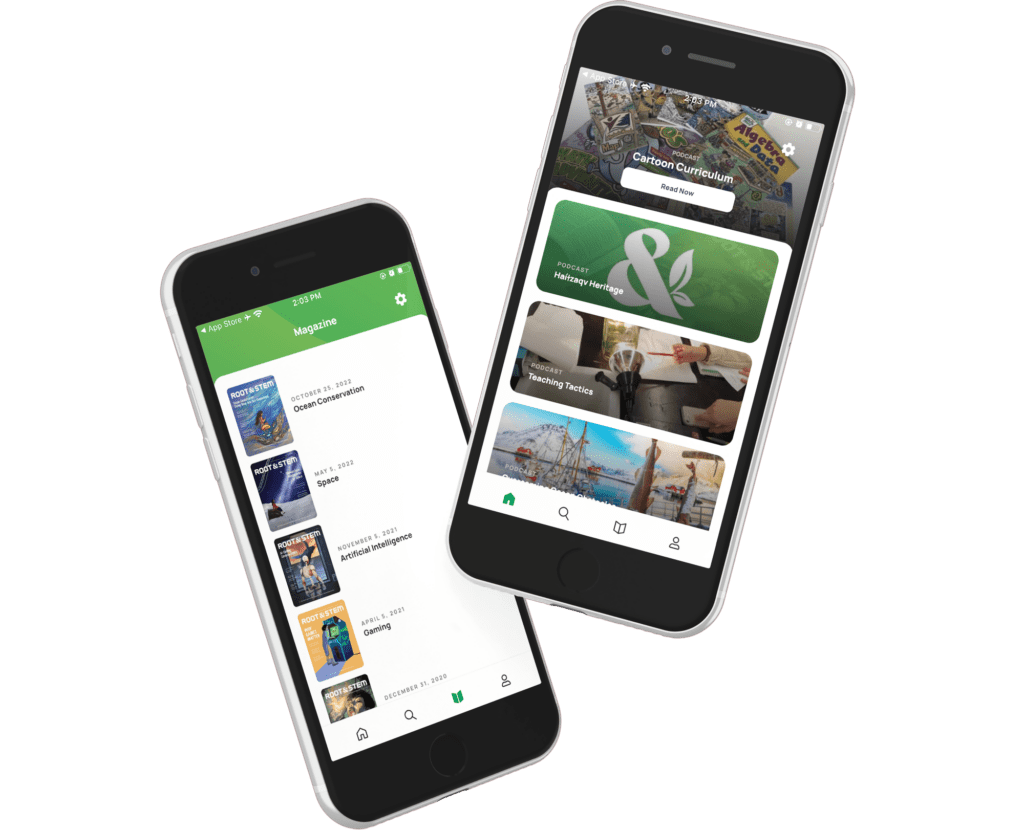 ---
Co-Design for Community Relevance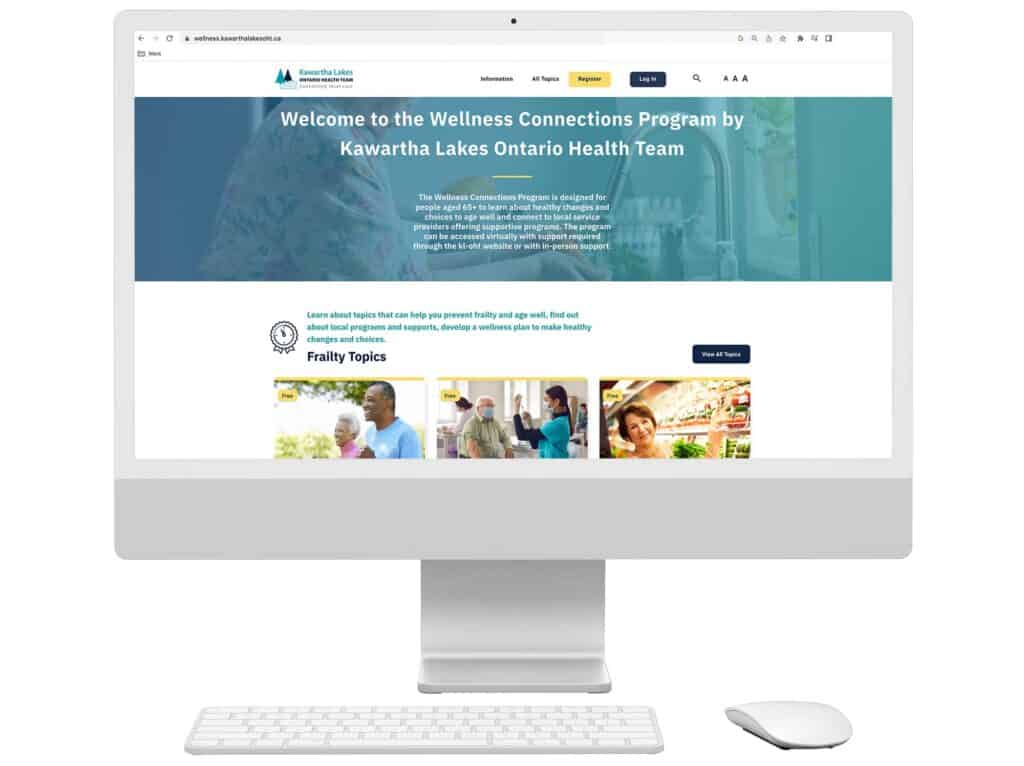 For technology to be effective and embraced, it has to be user relevant, including design, interface, technology selection, content and more. Pinnguaq Studio employs a comprehensive co-design process, founded in extensive community consultation, to ensure that the voice of the user is "front and center", and that everything we create is rooted in in-depth, local understanding.
---
Co-Design for Community Value
We build the technology, but we also build local capacity and digital literacy within our clients' communities. Every project is an opportunity to give local youth exposure to real-world design and development. Pinnguaq Studio employs dozens of interns and junior professionals from these communities and others we serve across Canada, offering education leave, competitive salaries and mentorship opportunities that would otherwise be inaccessible.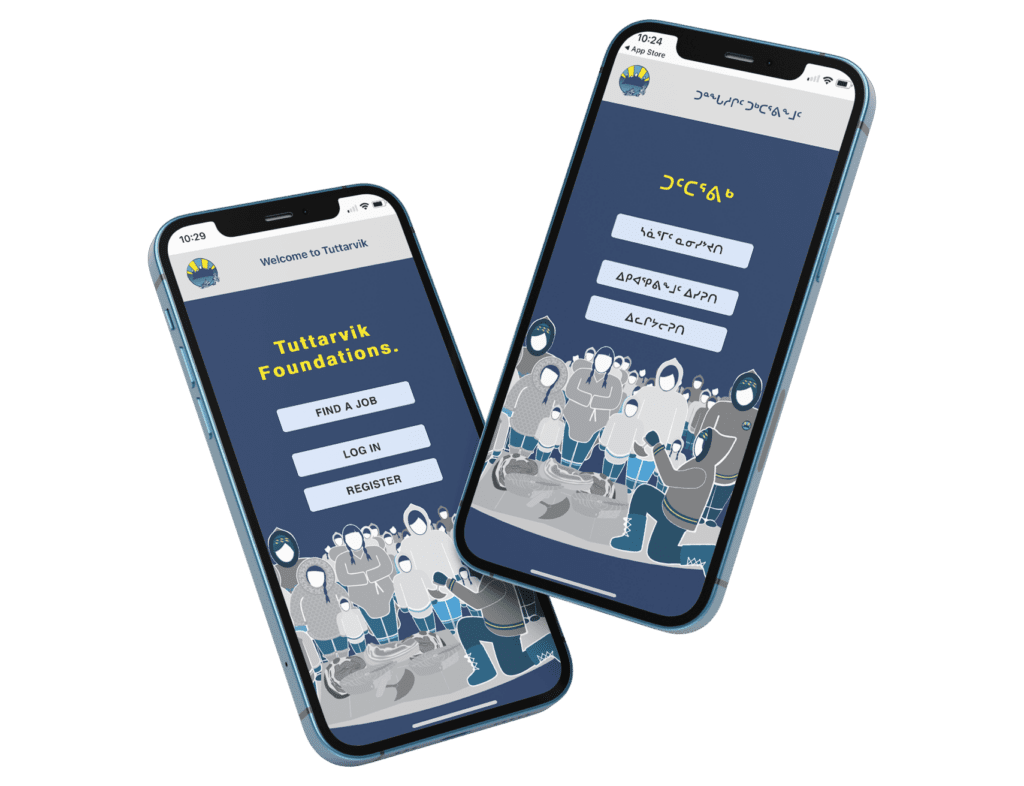 ---
100% Reinvested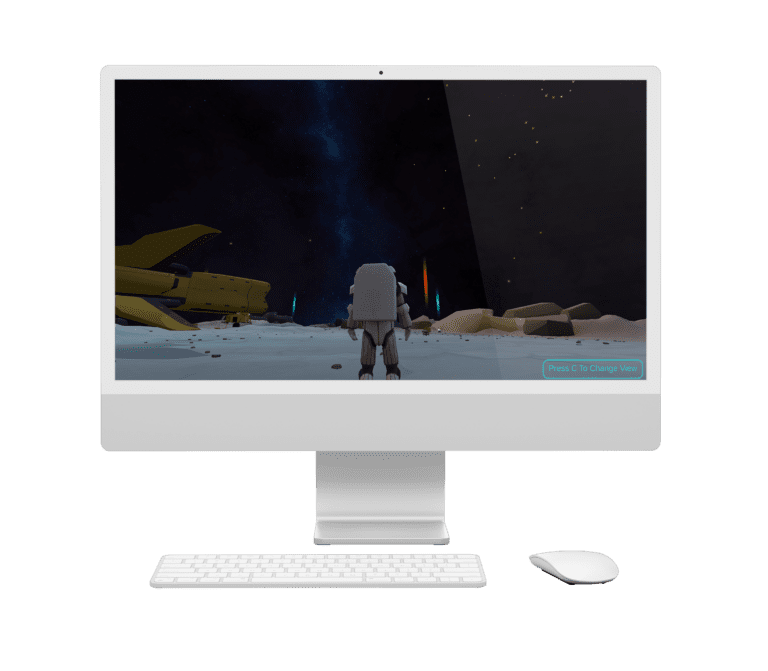 A world where we all enjoy the power that STEAM creates.
Our bottom line is impact, not income. As a social enterprise, 100% of net income generated by Pinnguaq Studio is reinvested in the Pinnguaq Association, which partners with rural, remote and Indigenous communities to co-create STEAM education and digital literacy programs. Your investment in technology today is an investment in your community's future.
Invest in community-relevant technology, while investing in the communities you serve – Contact Pinnguaq Studio today.