These Lego Challenge Cards provide learners in grades K-3 with an open-ended task. Using lego bricks, learners will have the opportunity to create and explore different possibilities with lego. These challenges explore a variety of areas such as science, technology, engineering, art and mathematics. Learners will explore STEAM education with limited boundaries. These challenge cards can be downloaded and printed for learners to use independently.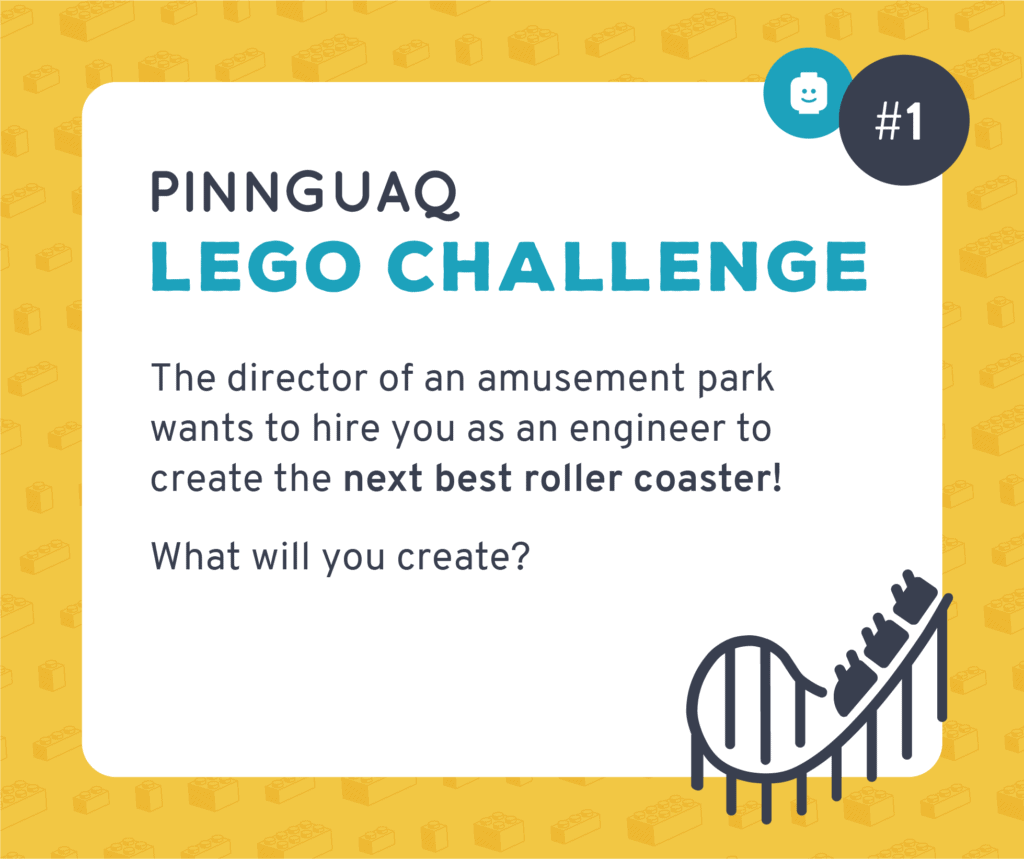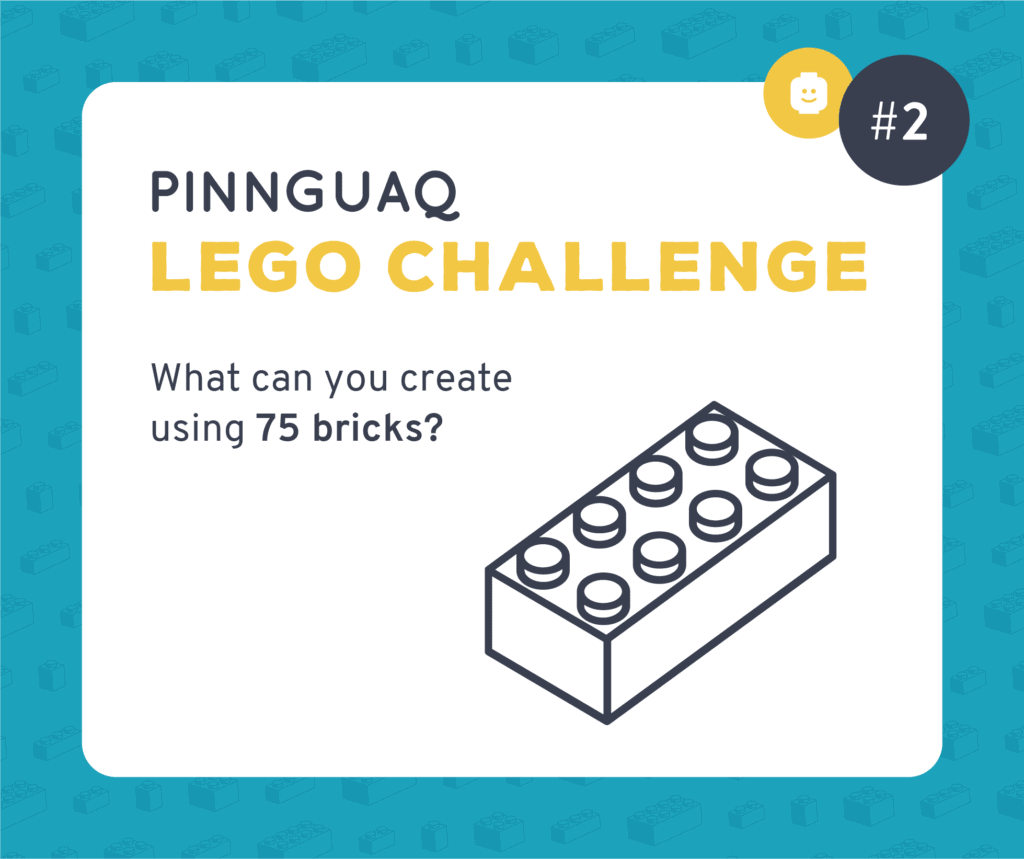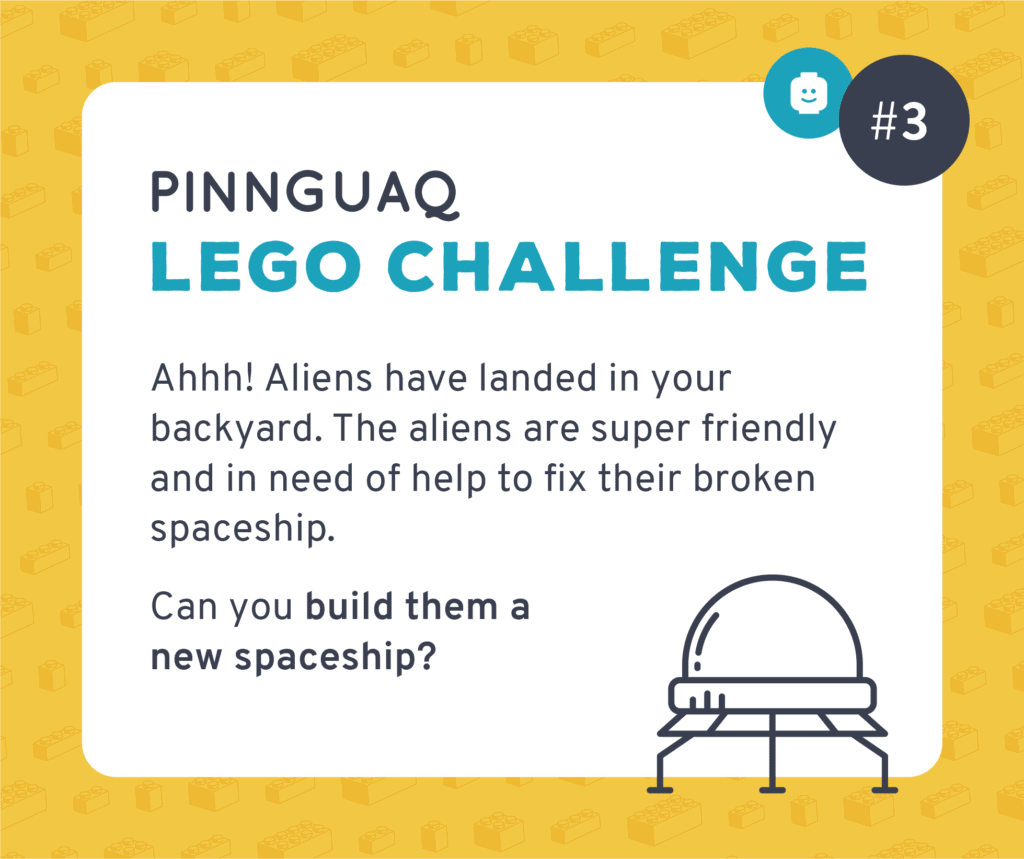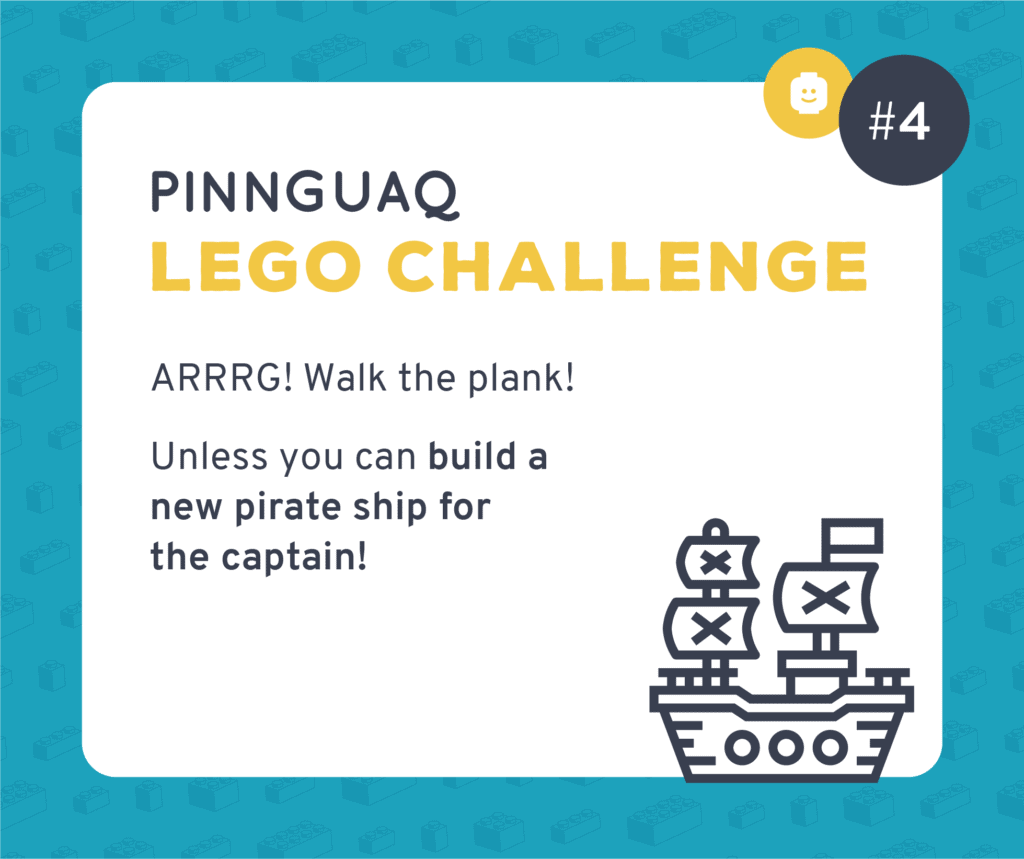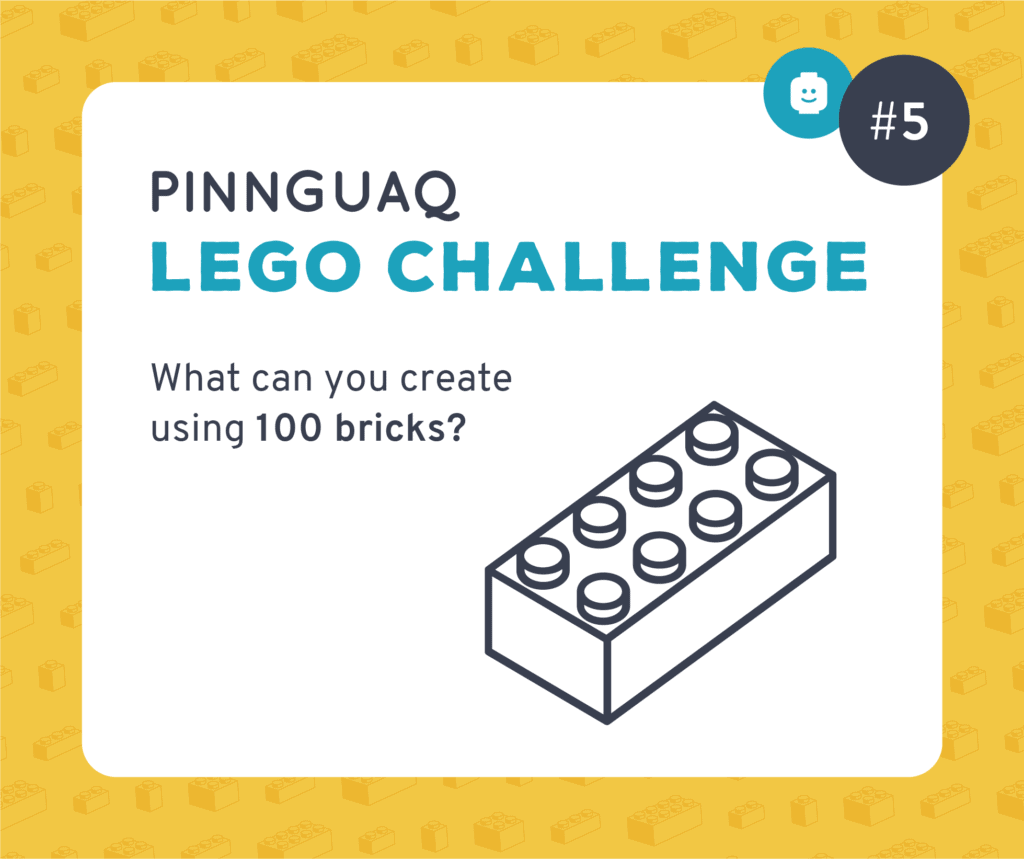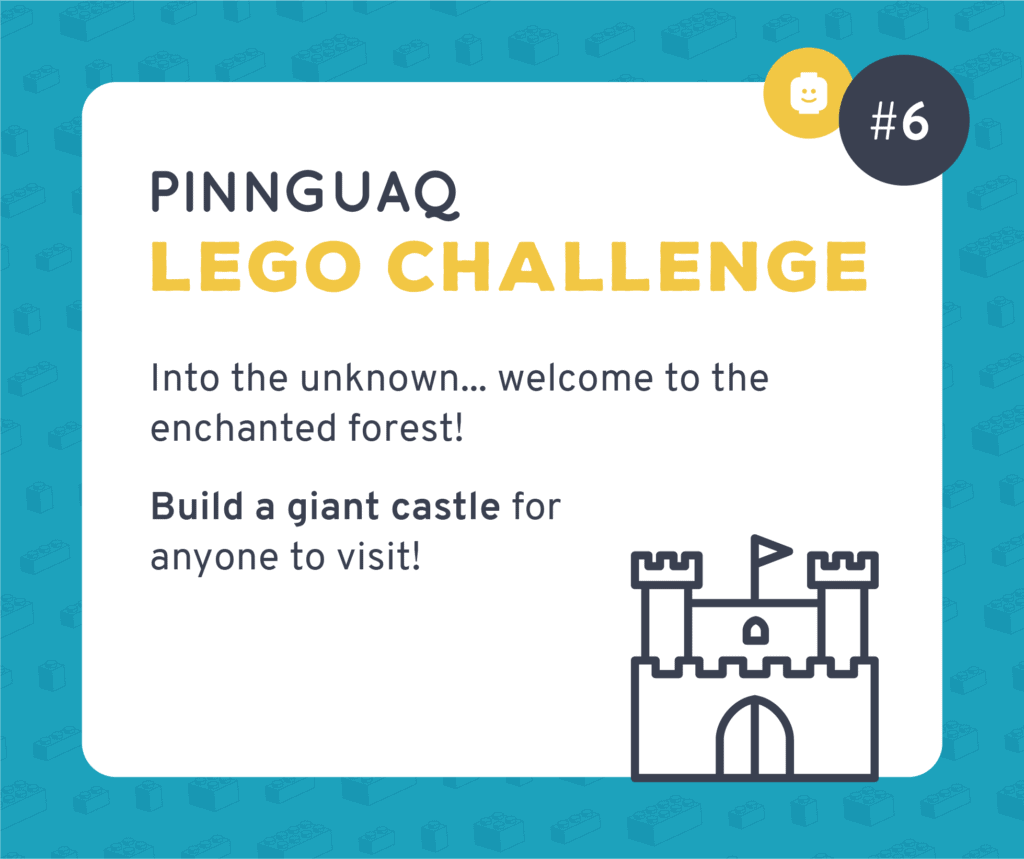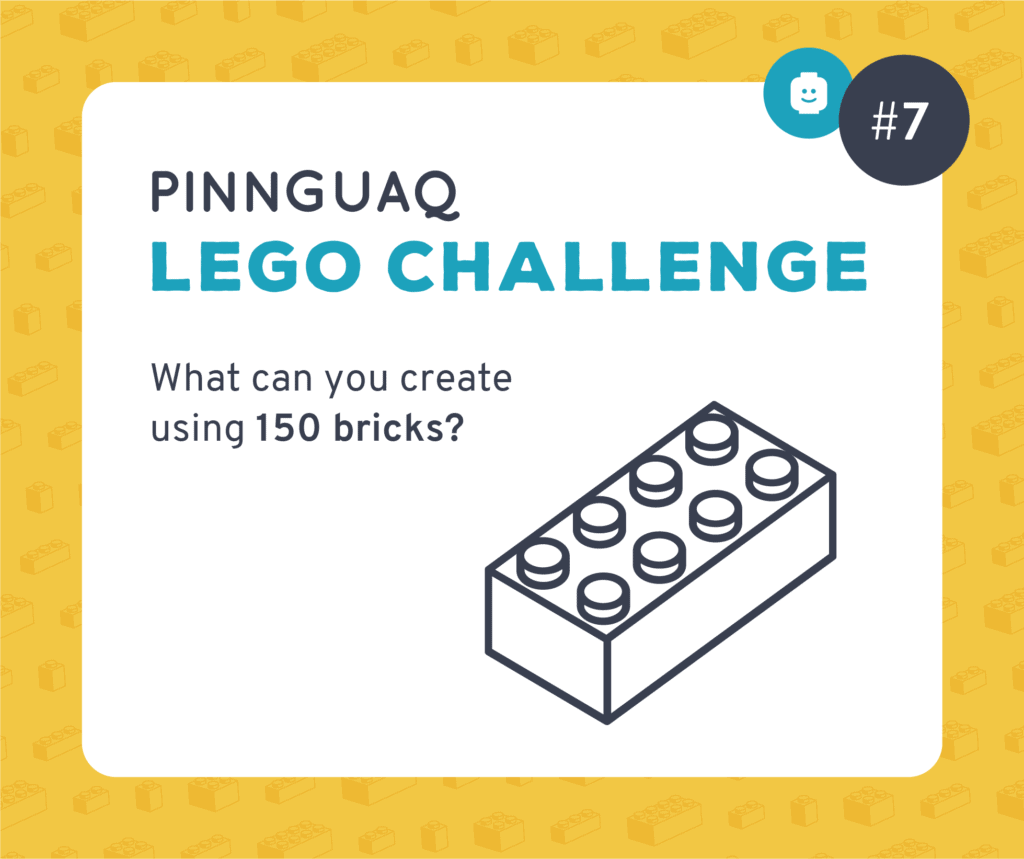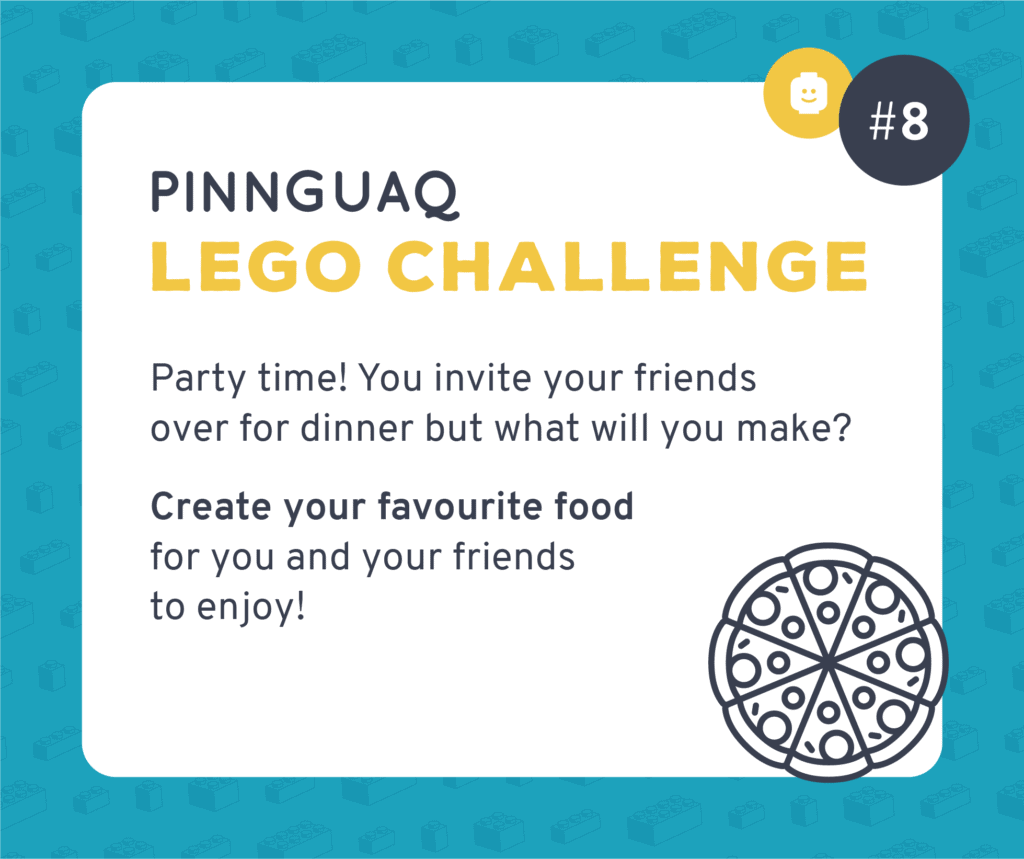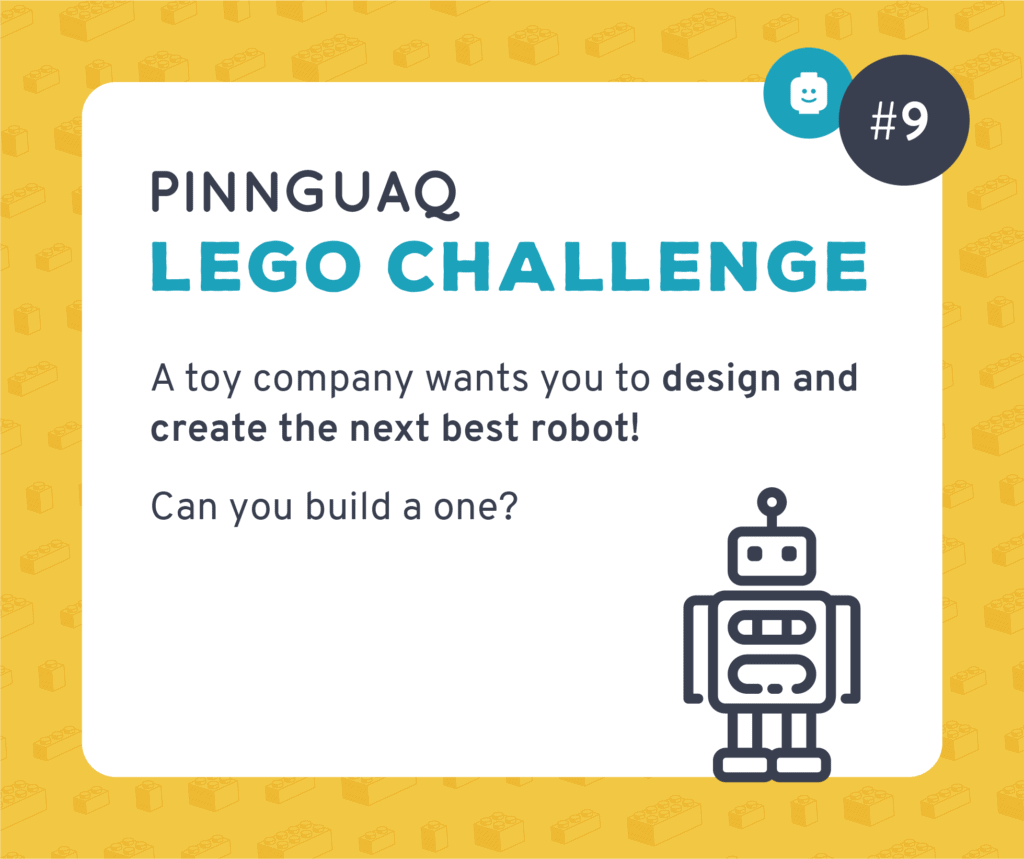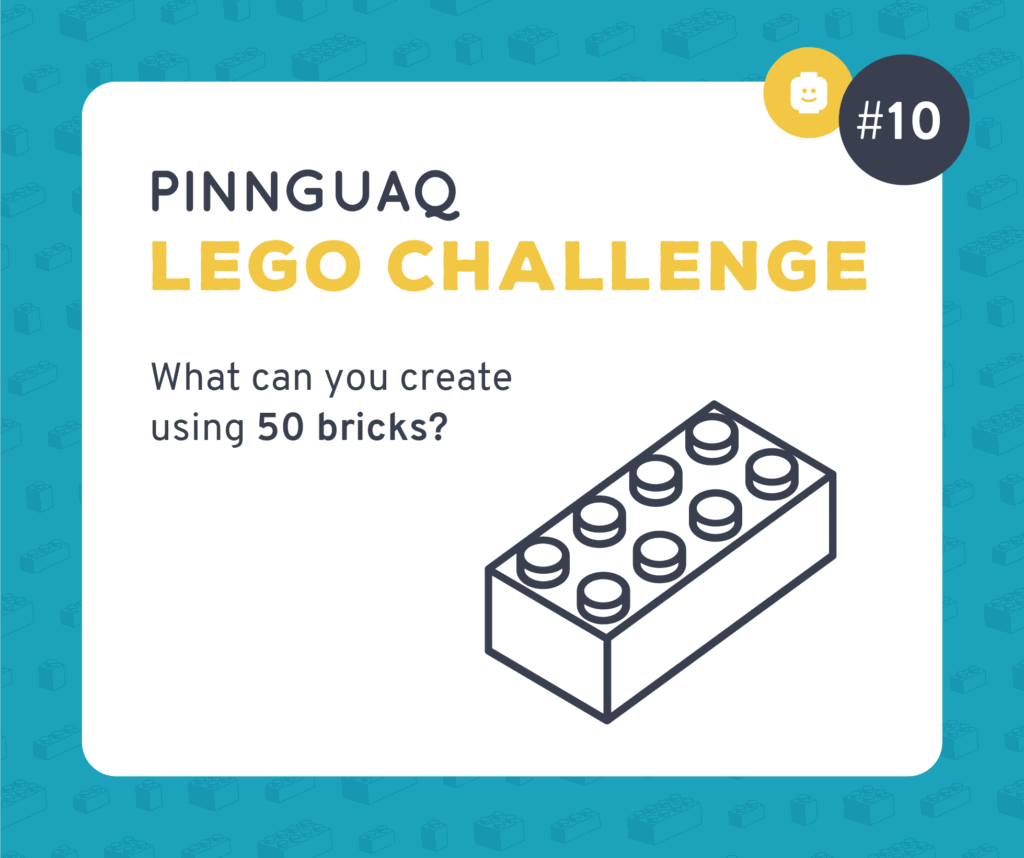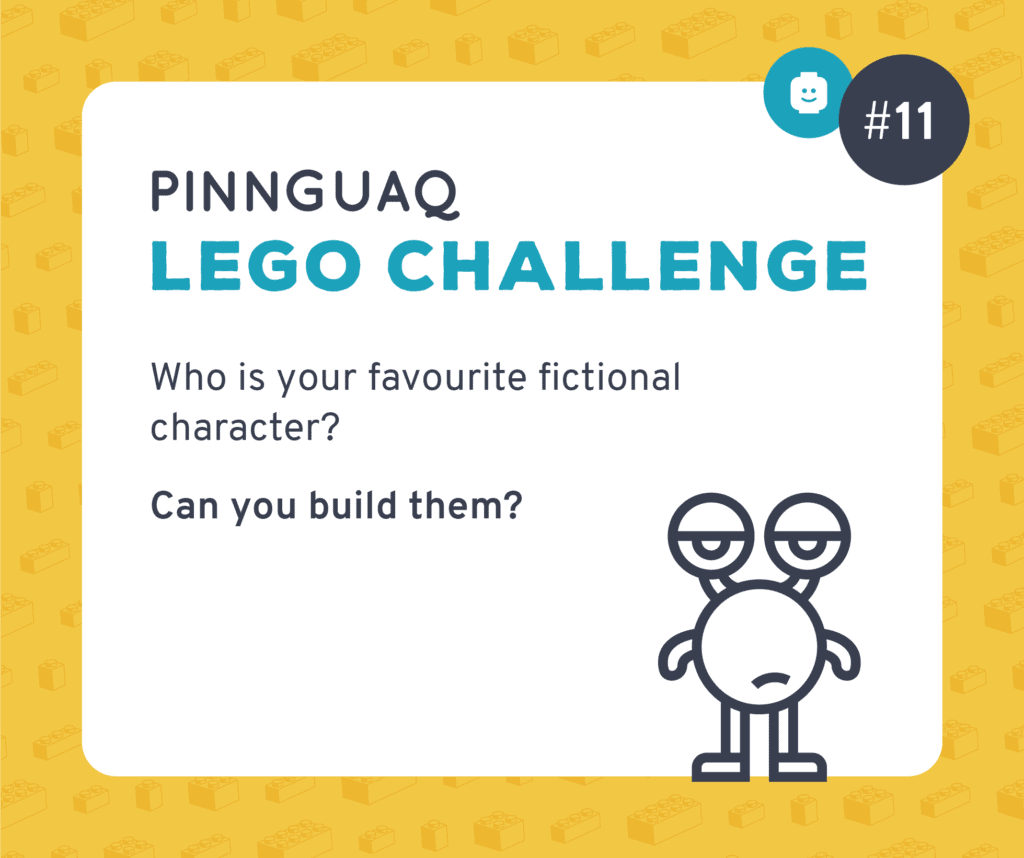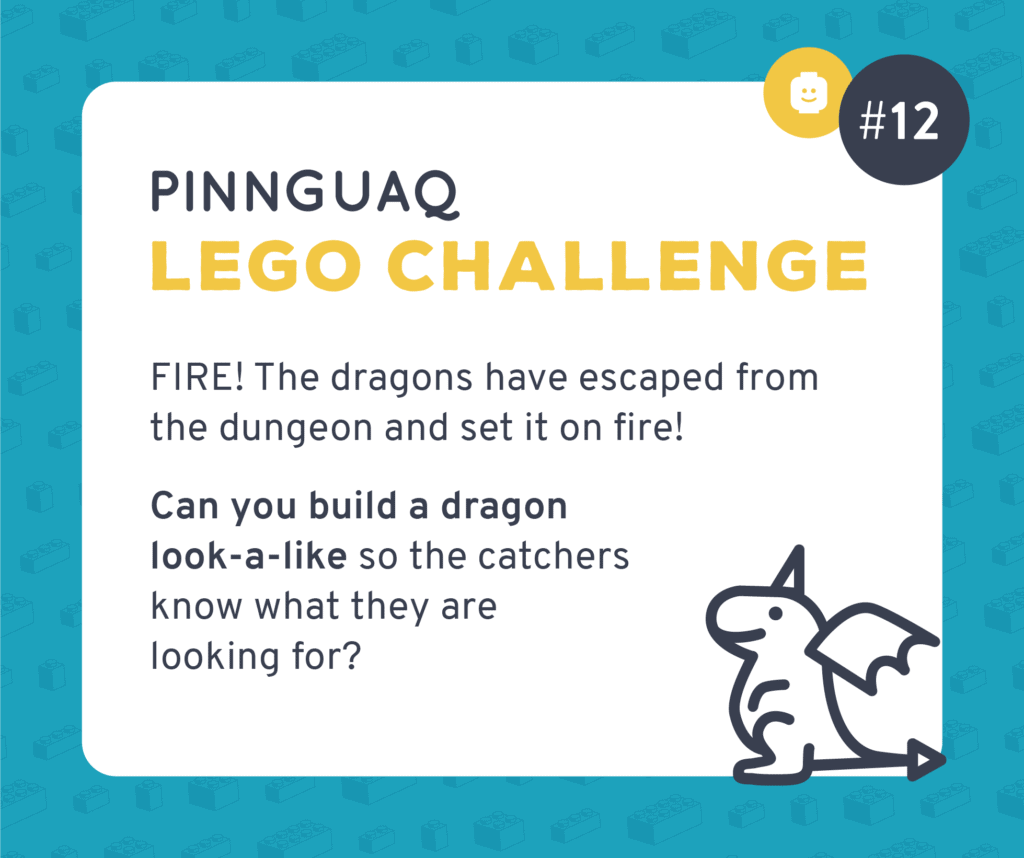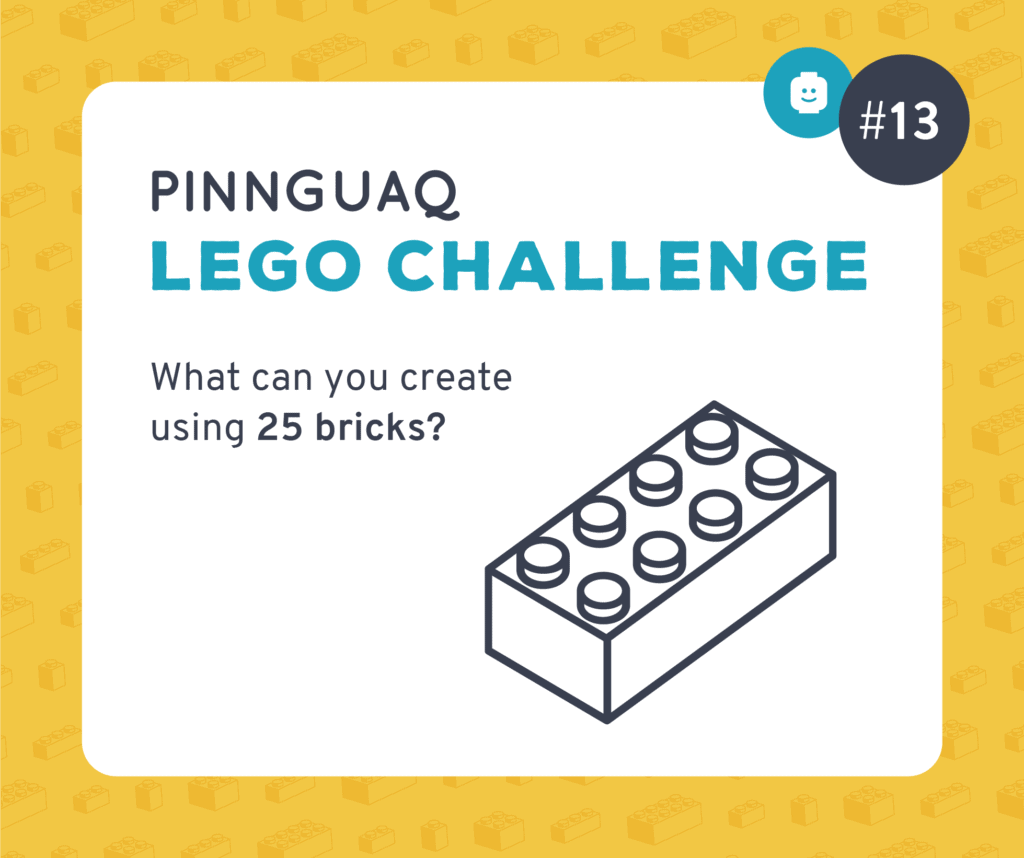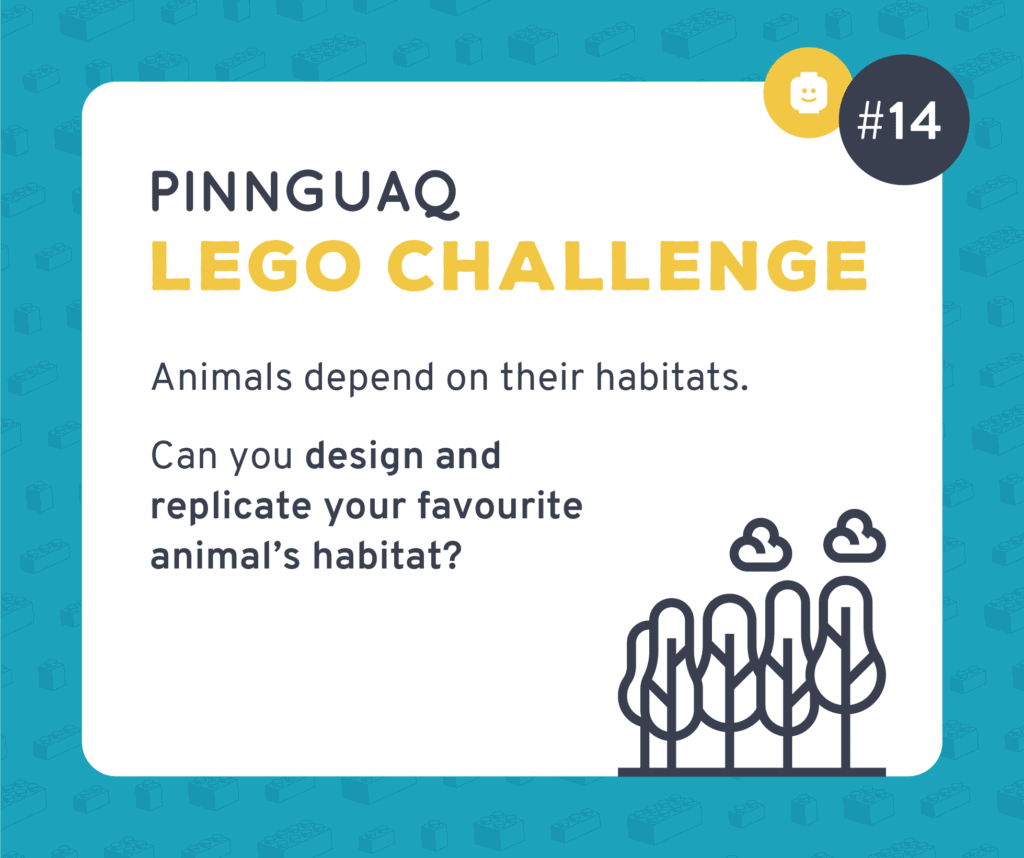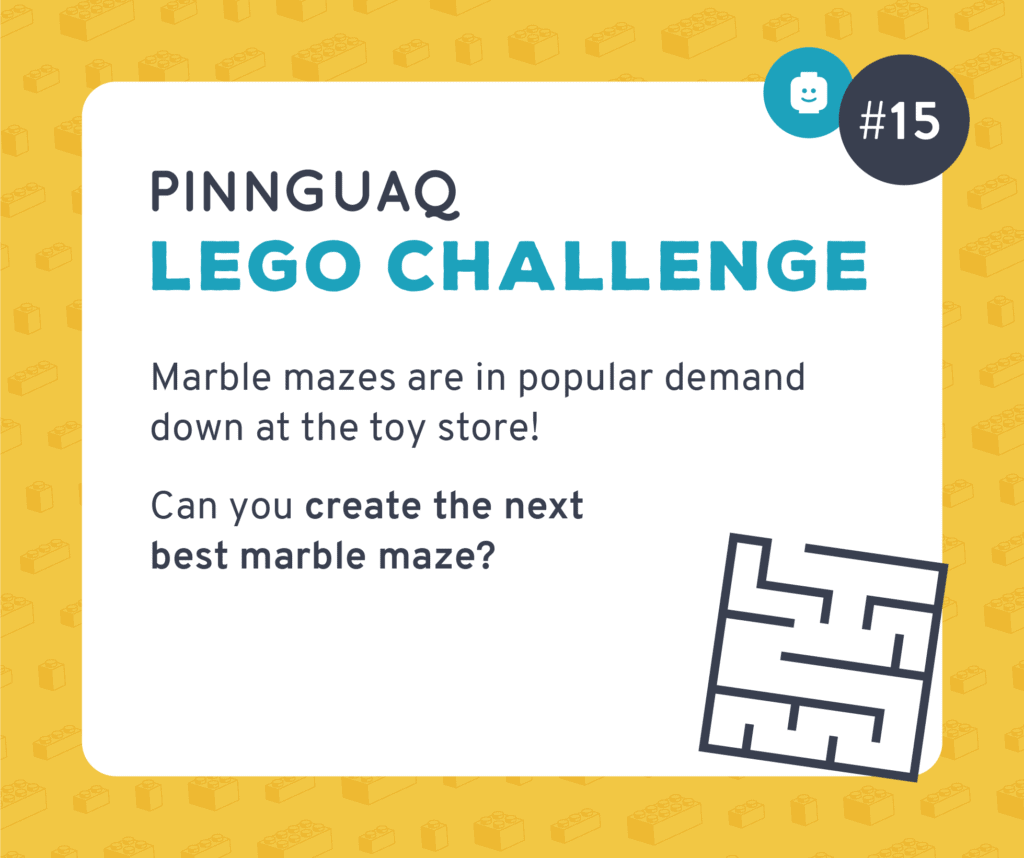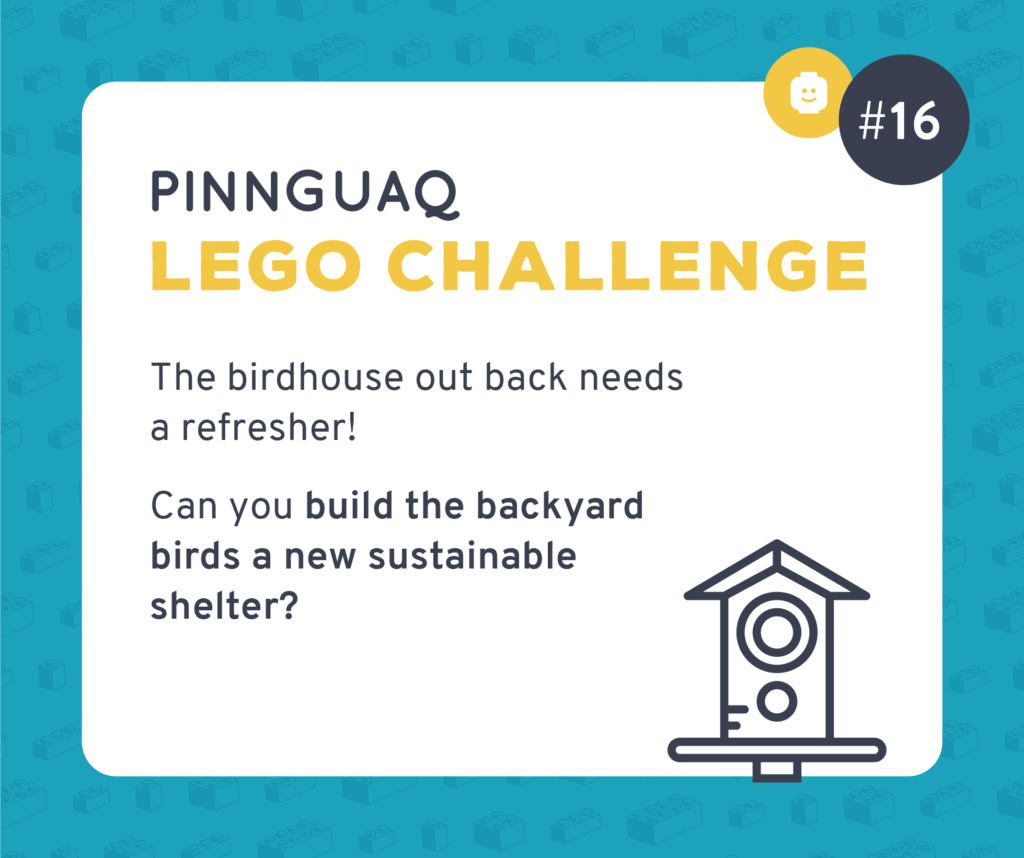 ---
Share Your Work With Us! We want to see the awesome things you're all creating with Pinnguaq. Share online with us and tag @pinnguaq on Facebook, Twitter or Instagram for your work to be featured. Don't forget to include the hashtag #LearnWithPinnguaq! Keep tuning into Pinnguaq for more lesson and fun activities!
---
Share your Feedback!
Could you please spare some time to fill out our survey? This will allow us to better understand the types of content you are interested in so we can create more resources like this in the future.
TAKE SURVEY
You might also like