Cole Pauls is a Tahltan comic artist, illustrator and printmaker hailing from Haines Junction in Yukon Territory with a BFA in illustration from Emily Carr University. As a guest contributor, Cole explores the importance of Indigenous representation in video games through a personal story he wrote and illustrated.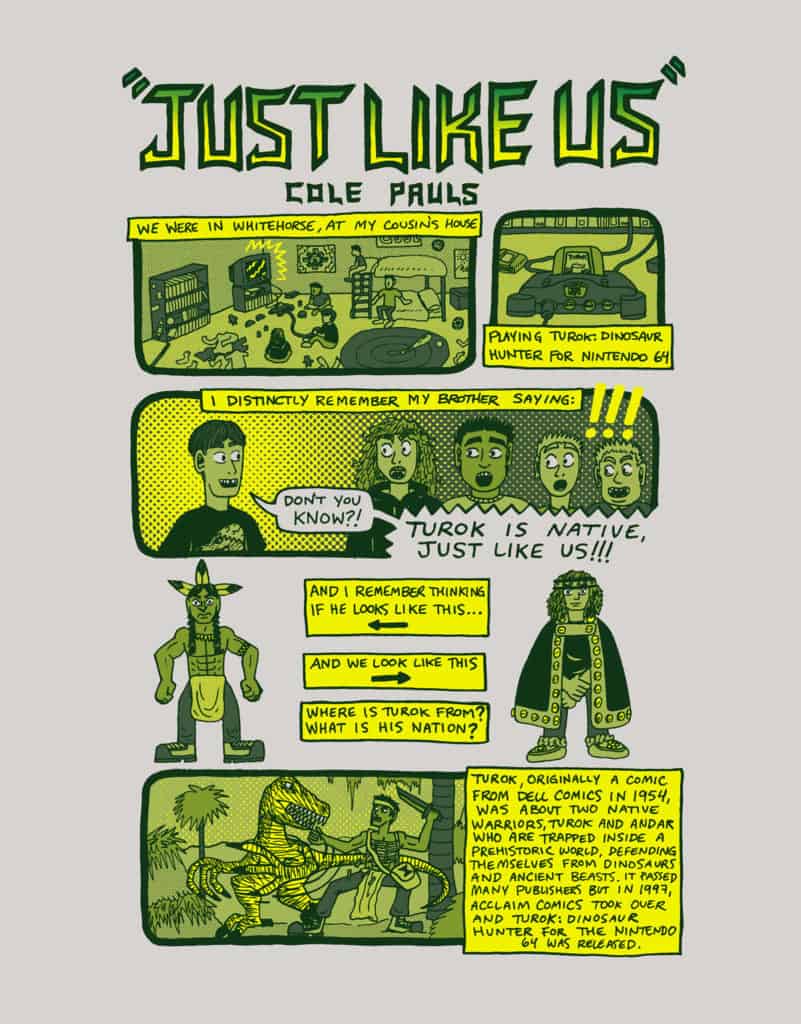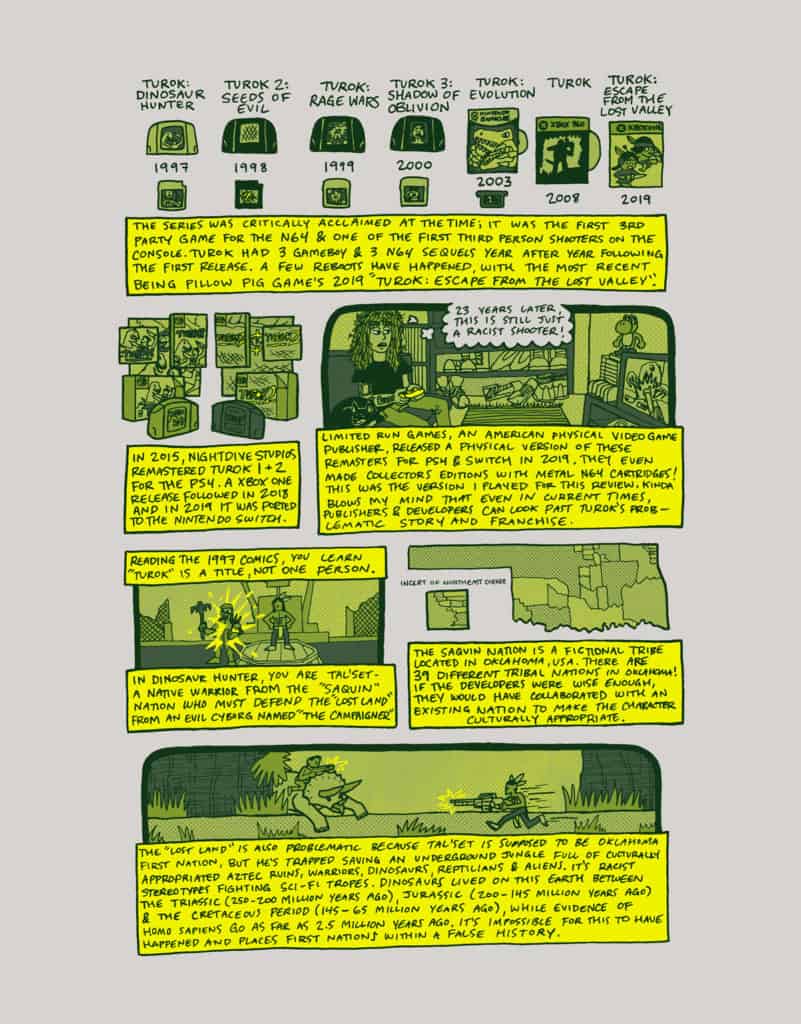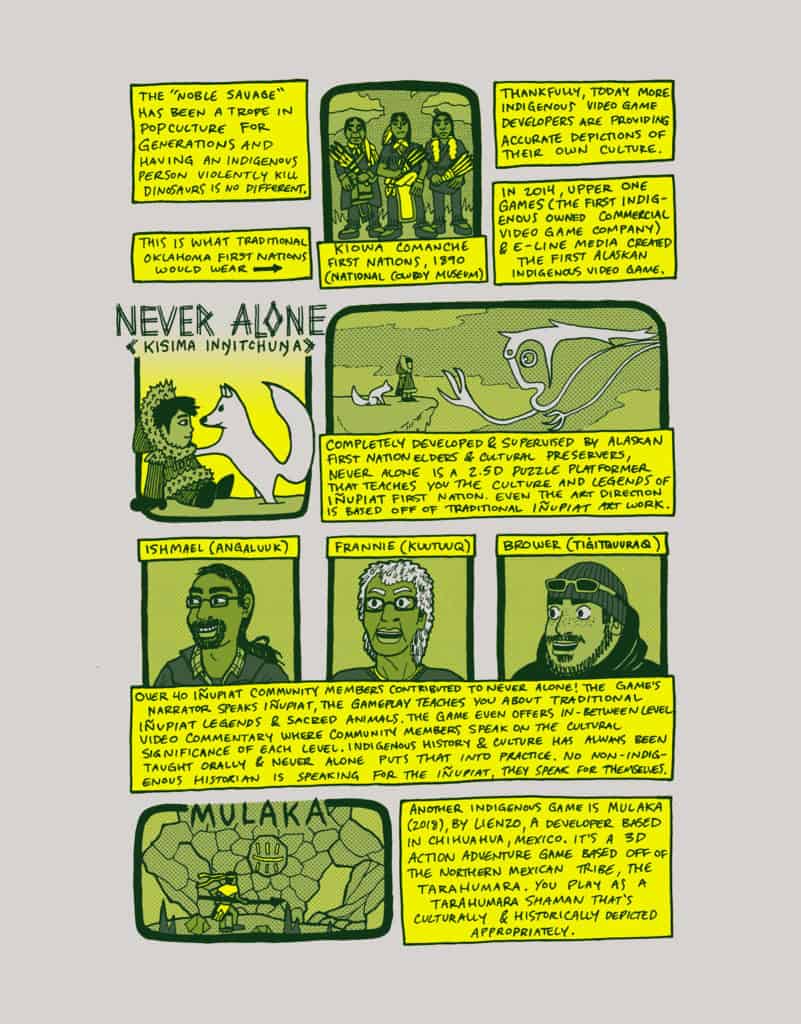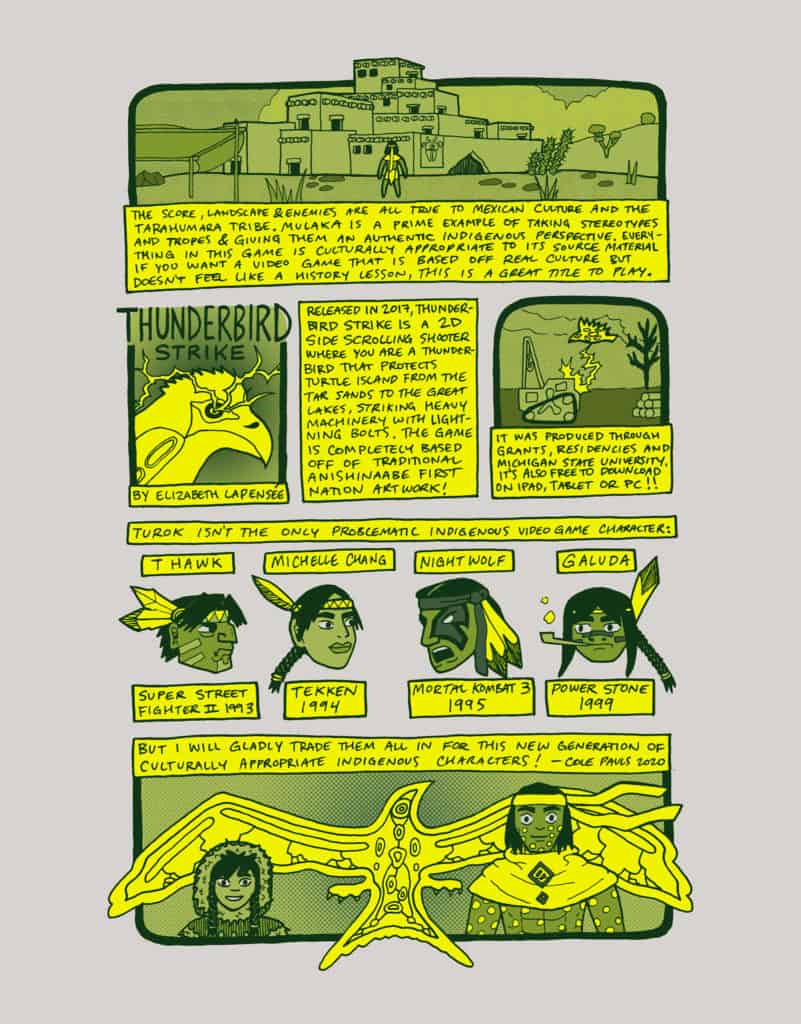 Share your Feedback!
Could you please spare some time to fill out our survey? This will allow us to better understand the types of content you are interested in so we can create more resources like this in the future.
TAKE SURVEY