This activity will teach students about worldbuilding and the relationship between a character and its world. It also poses two different ways of thinking about a concept to inspire creativity. In the space provided on the first page, students can design a character that would inhabit that world. On the second page, students can design the world that the character would inhabit.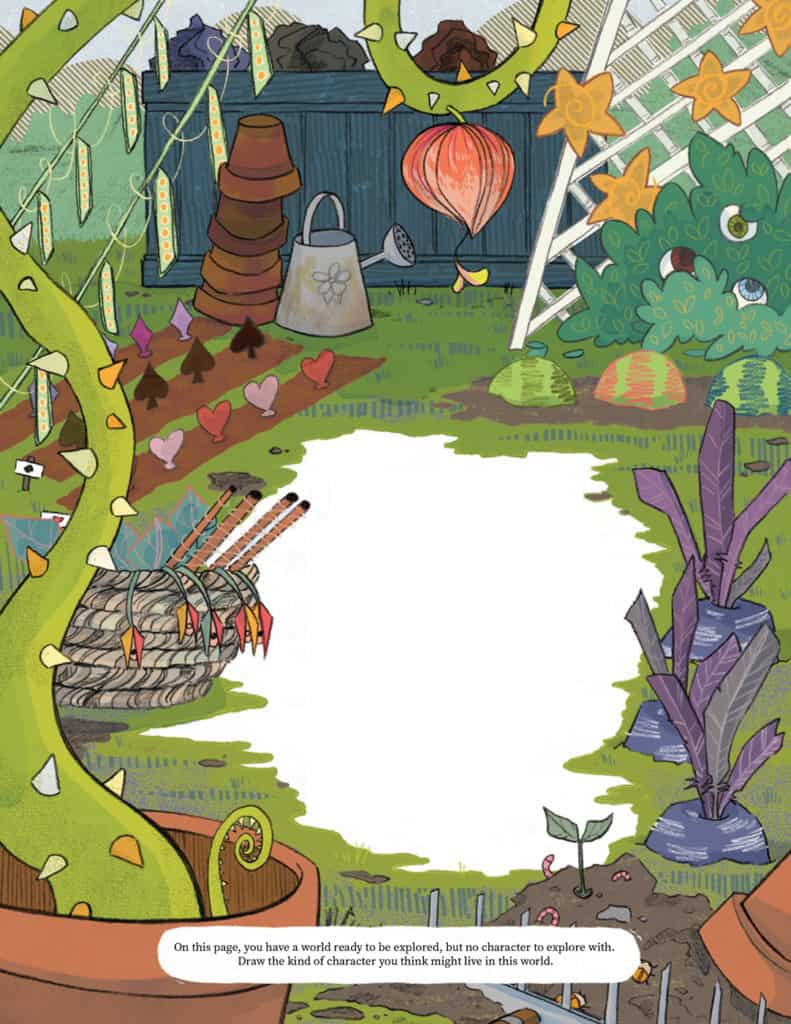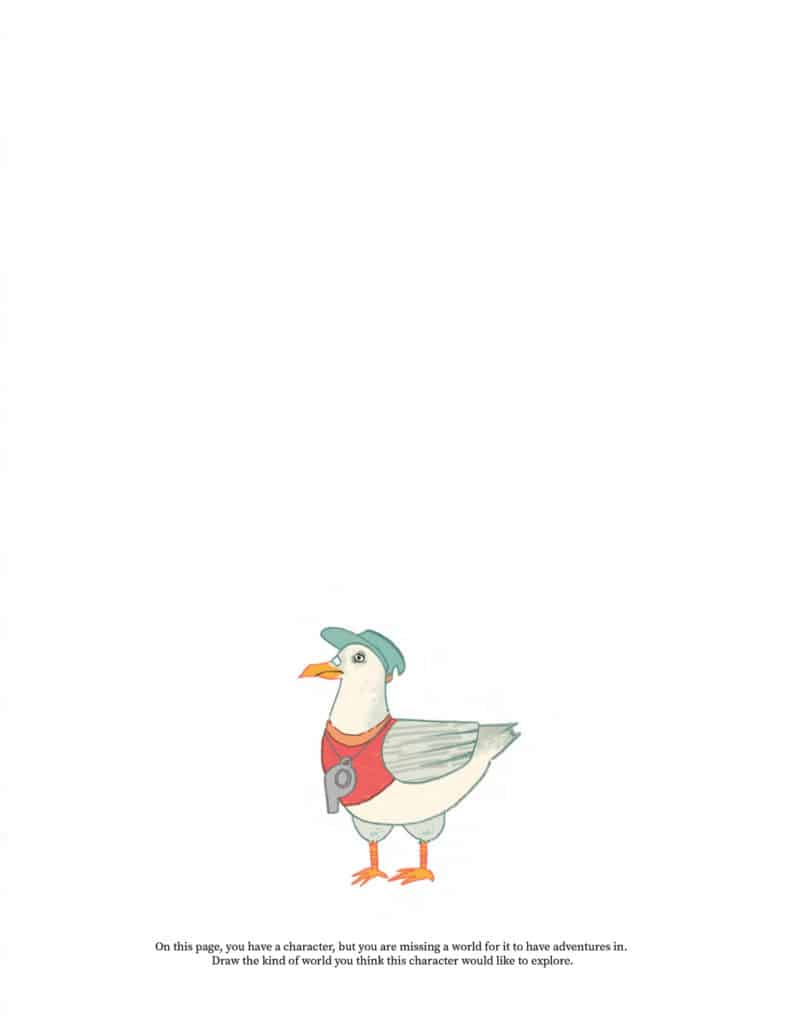 Share your Feedback!
Could you please spare some time to fill out our survey? This will allow us to better understand the types of content you are interested in so we can create more resources like this in the future.
TAKE SURVEY