Digital Storytelling, Health & Wellness, Online Safety
Finding reliable information online can be challenging. There's so much available that it can be difficult to know what you can believe. This comic explores considerations you should make when reading information on the internet.
---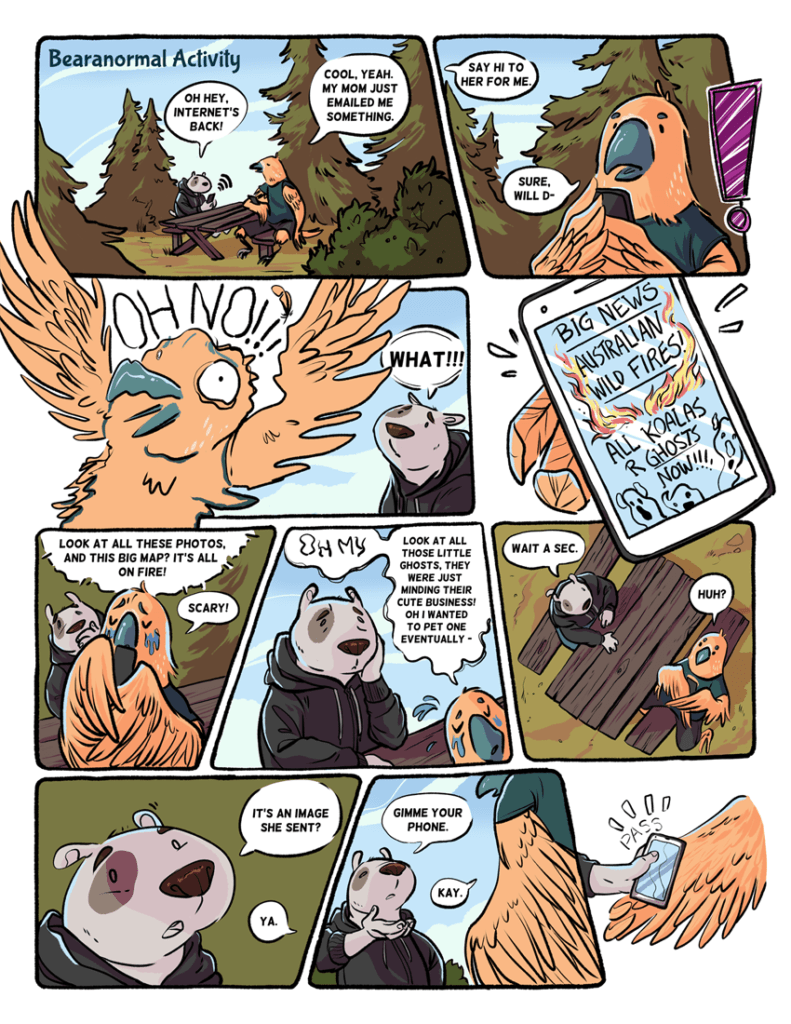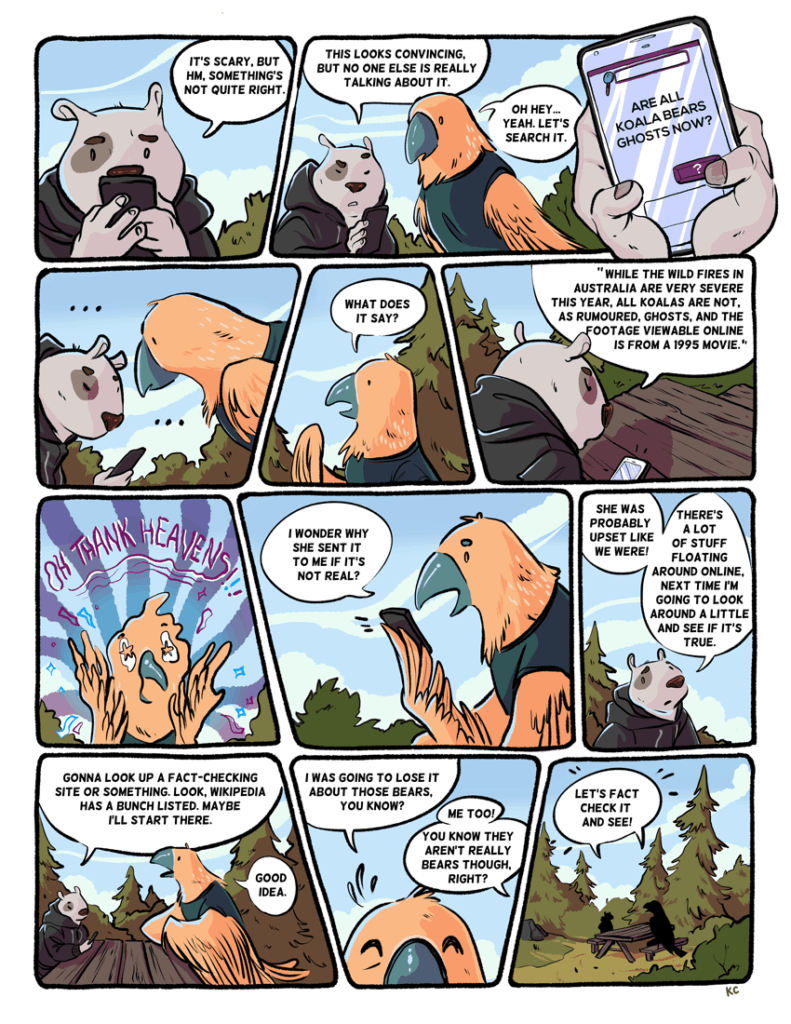 ---
Share your Feedback!
Could you please spare some time to fill out our survey? This will allow us to better understand the types of content you are interested in so we can create more resources like this in the future.
TAKE SURVEY
You might also like