10 Minutes
About six months ago, we began movement to expand Pinnguaq into more opportunities in other markets. The game industry is just a small piece of a world of interactive media that is still being defined and explored. Over the next few months, we will roll out a branding change to Pinnguaq, a new series of websites (let's face it – we're overdue), and a new company based in Toronto that will work in film – specifically with a focus on 360 degree and virtual reality filmmaking.
Over the next few paragraphs, we will roll out a new owner and partner, our first few projects in this new field, and take a look at some of the upcoming work both the not for profit and the game division is working on.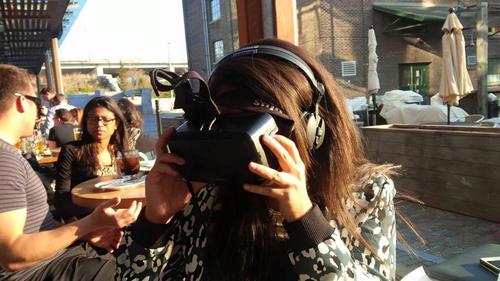 ---
A New Owner and Partner
I'd like to introduce you to Nyla Innuksuk. Nyla is an established filmmaker whose most recent work includes an award winning short that debuted at TIFF, and a bunch of other stuff that is under NDA right now – but trust me is going to be awesome. She has also done some other really great works. You should see them all.
Nyla is not only coming on as an owner, but as a key creative partner and lead and a lot of what we do over this lifetime is going to have Nyla's fingerprints all over it.
---
360 Film/VR
Nyla brings with her established film experience and that led us to exploring what is possible with 360 degree and VR filmmaking. We believe it provides an opportunity for not only greater immersion and unique ways of experiencing film and games, but the opportunity to tell stories in a new way. We believe our previous work in games is going to meld well with our new film focus as we create deeply creative and interactive stories. A lot of projects are in the works and they'll be announced as they're ready.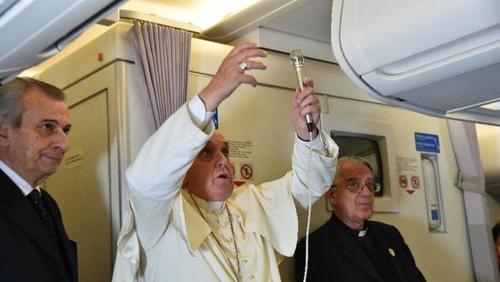 We've begun our exploration with 360/VR film over the last 24 hours. Last night, we shot Tanya Tagaq's performance of Nanook of the North at the Art Gallery of Ontario, and this morning Nyla took off for Ecuador as a part of a team led by Adamson Systems to capture the Pope's appearance in the country in front of 1 million people on July 6, 2015. This summer will be spent perfecting our technique with 360/VR film and major projects will follow.
---
The Pinnguaq Association and Our Game Divison
With the release of Art Alive, the rest of Pinnguaq turns its focus in many different directions. We aim to continue to improve and expand the current edition of Art Alive, with plans to expand it rapidly across the world in the next year. We will explore other art forms and other ways of creating interactive art. Singuistics continues to be on track for a mid-September release in six full Indigenous languages. All we are looking for is a Mi'kmaq partner now!
At the same time, we have begun work on some of our first work not rooted in Indigenous culture as we are tackling a classic Arcade IP from Japan to bring it to a modern audience. That game will be announced in the next few months as the legal is finalized.
Pinnguaq Association has just been blessed with funding from the Nunavut Department of Culture and Heritage to bring at least five existing games to Inuktitut over this coming year. Have a game you want to make available in the Inuit language? Contact us!
At the same time, we are working on an Inuktitut Syllabics typing program to teach people how to use the Inuit keyboard on a computer, as well as expanding our Code Club offerings to Iqaluit and soon the country with an online infrastructure that will be able to support clubs across Canada without us needing to be there physically.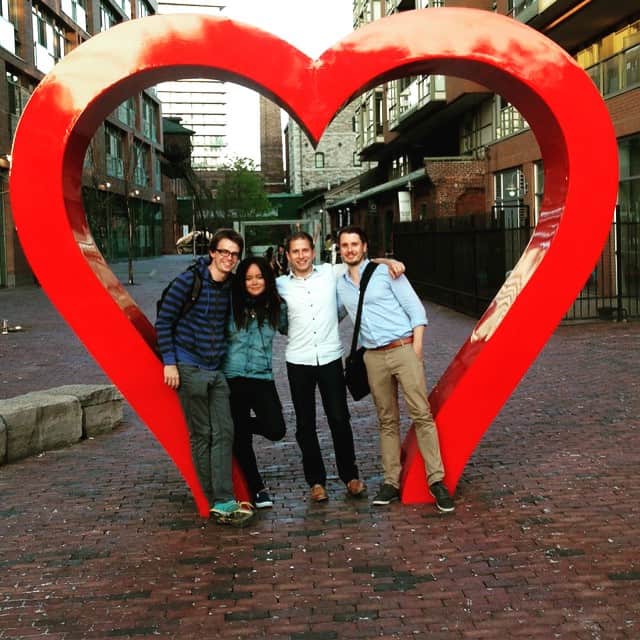 ---
You might also like